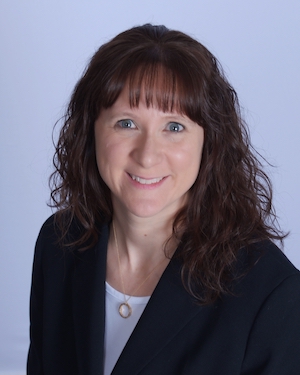 Kelly Barner owns, manages, and edits Buyers Meeting Point. She has a unique perspective on procurement from the numerous roles she has held during her 15+ years in procurement. Kelly worked for Ahold USA (parent company of grocery chains Stop & Shop, Hannaford, Giant Landover, and more) on their not for resale sourcing team, specializing in systems implementation and hired services category sourcing. She spent three years as the Associate Director of consulting services at Emptoris before it was acquired by IBM in 2011.
Since 2009, she has covered procurement news, events, publications, solutions, trends, and relevant economics at Buyers Meeting Point. Buyers Meeting Point provides the procurement industry with an events calendar, blog, active social media network, and podcast, all of which are trusted sources of information for practitioners and solution providers alike. Kelly has several regular columns throughout the industry, and in the summer of 2016 was appointed to become the Business Survey Chair for the ISM-New York Report on Business.
Kelly has her MBA from Babson College as well as an MS in Library and Information Science from Simmons College. Kelly has co-authored three books: 'Supply Market Intelligence for Procurement Professionals: Research, Process, and Resources' (2014), 'Procurement at a Crossroads: Career Impacting Insights into a Rapidly Changing Industry' (2016), and 'Finance Unleashed: Leveraging the CFO for Innovation' (2017). Kelly is also the General Manager of Art of Procurement.
Please join us on LinkedIn and Twitter to participate in ongoing discussions. Click here to contact Kelly.