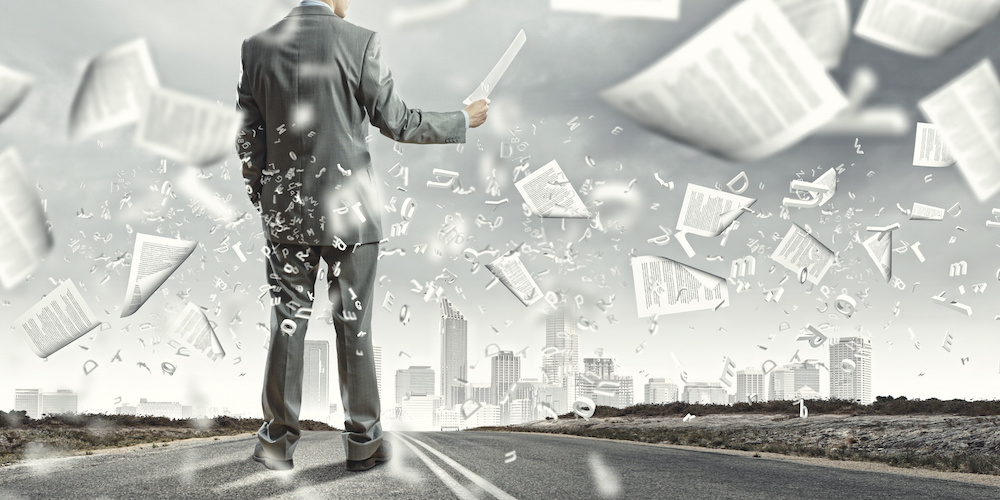 Some of you may be aware of smart contracts. They are a new approach to contracting which uses technology to execute and enforce the negotiated terms. In this article we explore what the future of contracting may look like with smart contracts.
What is a Smart Contract?
In essence it is the creation of a contract using computer code rather than the written word. The computer software is then used to enforce and manage the contract, enabling both parties to utilise the contract as a living breathing document.
"'Smart contract' can refer to any contract which is capable of
executing and/or enforcing itself."