Acting on concerns for our environment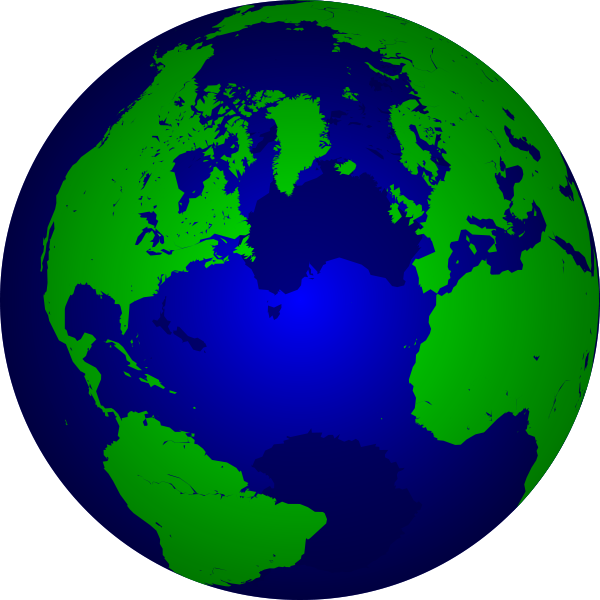 When our children were old enough to stay home without a baby sitter, they would light up the house like a beacon. We could come home and I think every light was on in the house. It was their security blanket at the time. It made us smile. From a carbon footprint perspective, it was a BIG FOOT on those evenings.
This week's esourcing wiki article discusses the Major Areas of Concern for Corporate Social Responsibility(CSR).. It covers a few areas such a labor rights, the environment and health and safety of the workers.

I focused on the environment. There are many discussions available on how to reduce your carbon footprint, personally and professionally. This article Reduce your Carbon Footprint is a few months old but I found it full of helpful reminders. It covers 10 ways to reduce your energy usage, overall consumption and improve the environment. Here are a few topics that were discussed.
Change Your Light bulbs
This is not difficult to do and we have done it – for the most part. We still have some flood lights and some lamps with the old light bulbs. What are we waiting for?
Unplug your gadgets
We don't unplug anything. Coffee maker, television, wireless router, cable box, and so on. We could help reduce our carbon footprint here if we would.
Choose a laptop over a desktop
We have a desktop computer that we do turn off at home. However, when in use, it is not as efficient as a laptop. Many organizations continue to use desktops for associates that do not travel or need the mobility of a laptop. Also, many associates leave their computers on when they go home at night.
What has your organization done to relieve concerns about implementation of programs on Corporate Social Responsibility? How about at home? Have you noticed any differences in sustainability efforts overall?
 Share your thoughts by commenting below or tweeting @BuyersMeetPoint

Related Posts
Comments
No comments made yet. Be the first to submit a comment