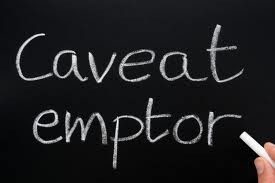 There are many benefits to working as a team and therefore, a buying group is that for the procurement world. Just like anything else, examine the buying group in detail before you join. They will do the same to your organization before allowing you to join.
Today's eSourcing Wiki-Wednesday topic is Benefits of Buying Consortia. As you would expect the benefits include better pricing, knowledge sharing, expertise and efficiencies.

There are some details to consider which buying group is the best fit for your goals.
Who gets to select the supplier?
Some groups allow each member to choose the supplier out of the bid. Others select them for the members as a 'preferred provider'. There are pros and cons to each approach. The key is that you are aware and approve of the one that is being utilized.

Are savings guaranteed?

While there is no crystal ball, there should be a better deal put together just based on having a larger volume. A buying group's track record can assist in that evaluation. Also, determine if the standard practice is to award to the lowest bidder or if there are other variables that weigh into the decision.

Are there costs to join? What about ongoing fees?

There are a variety of ways to fund a cooperative. Flat fees, rebates, gain sharing to name a few.

Doing the homework takes time but it allows you to make the best informed decision on buying groups for your organization.

Have you joined a buying group? What other areas did you evaluate to ensure the benefits were worth it?

Related Posts
Comments
No comments made yet. Be the first to submit a comment