Blog Pick of the Week: Spend Navigator - Plan for the Worst
Those who are optimists see the glass half full and those who aren't see it as half empty. There is also a saying : Plan for the worst and hope for the best.
A few years ago I had the opportunity to participate in development of a business continuity plan. My first instinct was that this was going to be a waste of time. Nothing is ever going to happen so why talk about it. As we went through it, there were so many considerations. The first of which was to know the locations of all the associates and did we have emergency contact information easily accessible for their families. We failed miserably on that simple one never mind any of the more complicated ones.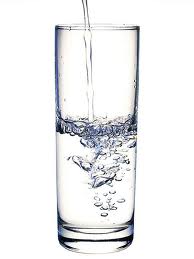 I liked this blog by Spend Navigator as it reminded me of our experience and the importance of having a continuity plan. I did not know the statistics that this outlines but it certainly makes a difference just having built awareness of what to do if:
You had a fire in your building today -
               Who needs to be notified?
               Where do people work tomorrow when the sun comes up?
               How long can your business sustain itself without the building?
Putting your continuity plan together or reviewing the one already in place seems like an appropriate activity and discussion topic. Many of our topics this week had to do with risk, including the webinar notes of the week as well as the reflections regarding lessons learned post-tsunami.
What have you experienced with a continuity plan? Have you ever had to rely on it?   
Related Posts
Comments
No comments made yet. Be the first to submit a comment