Blog Pick of the Week: Supply Chain Lessons from Steven Jobs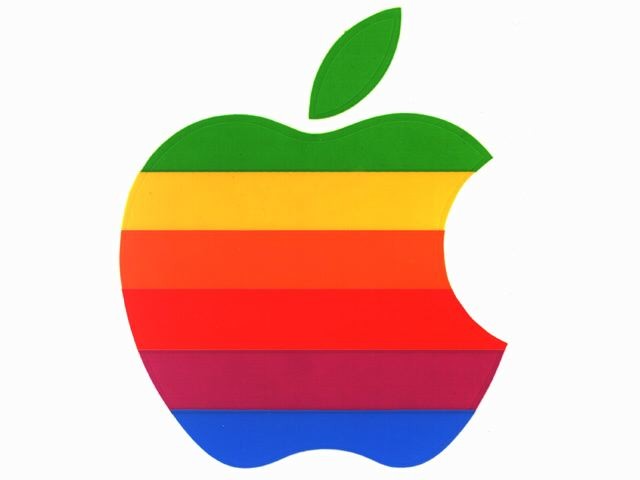 In the northern hemisphere, Fall / Autumn has begun. With that comes the harvest and in particular, apples! However, we are not going to talk about the fruit but about the technology company, Apple.
Steven Jobs was a master at many things and created an empire with the i-Products that he created. With that he also managed the supply chain for his manufacturing facilities. What was his secret? How did he work his magic?
This blog from SupplyChainOpz outlines the 7 Supply Chain lessons from Steve Jobs. They seem to apply to all business sectors.
Customer comes first, cost cutting comes second

Set impossible target

Prioritize action

Adopt process view

Simplify product/process

Make radical change when necessary

Enhance relationship via face-to-face meeting
The first lesson, customer comes first sometimes, or maybe often, gets lost in the number crunching, budget setting, bottom line world that drives most organizations.
The last lesson should not be missed. It is critical to develop an in-person relationship. We live in an electronic world with social media, texting, email and so on. There is nothing that can replace that in person connection. It goes a long way to breaking down barriers, overcoming obstacles and enhancing creativity. While it takes longer than shooting off an email, the high value should not be overlooked.
How have you benefitted from using these lessons? Do you have any to add? Have you found one more beneficial than the others?
Related Posts
Comments
No comments made yet. Be the first to submit a comment