Blog Pick of the Week: The Science and Art of Selling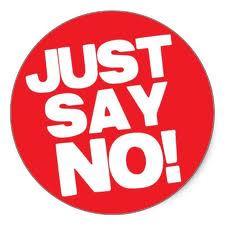 We have all been in stores when the sales clerk comes up and asks if they can help you. What is our standard response? "No thanks, I am just looking." 
As a procurement professional, we use different terms but the message to the sales teams is the same. I am not parting with any funds until I am good and ready!! With the Sales Guy interview last week, I thought it would be good to look at sales blogs for some basics on how they get beyond our "No thanks, just looking" excuses. 
I found the Science and Art of Selling by Allen Mayer to be so helpful. Now when you say "I'll think about it", you can recognize what methods a good salesperson will use to suggest you commit to something. Perhaps another meeting or a timeline to get back together. It reviews 10 objections and ways for sales people to handle them.
What would you tell a salesperson is the best way to get your attention and to get your business? What have you used that is consistently difficult for anyone to get by? I don't have the budget for this? I can use my old one? We would be interested to know!
Related Posts
Comments
No comments made yet. Be the first to submit a comment