By accepting you will be accessing a service provided by a third-party external to http://buyersmeetingpoint.com/
Celebrating Procurement Excellence on a Global Scale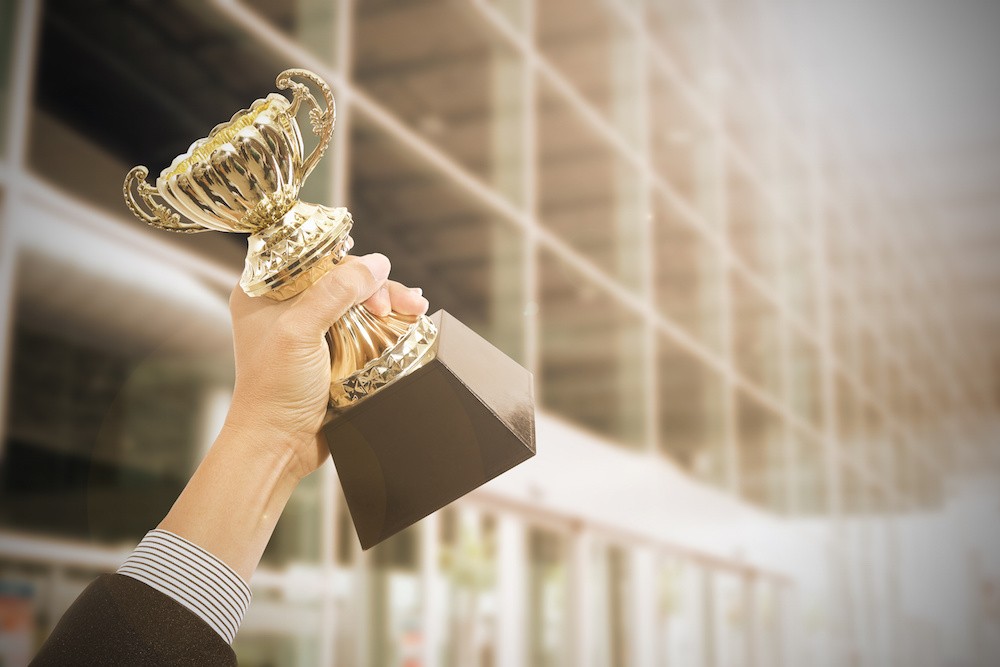 Procurement professionals are traditionally known for being more reserved than our colleagues in other disciplines (ahem… sales and marketing). And while there is nothing wrong with that, it does mean that we let opportunities to celebrate our colleagues and accomplishments go unrecognized.
Procurify recently announced the launch of the Global Procurement Awards (GPAs). As they say in their official press release, "The GPAs were created to recognize and celebrate those committed to excellence in the procurement profession."
There are several awards categories and candidates can nominate themselves or another. The application is mercifully brief – leaving no reason not to throw your hat in the ring for a little recognition and an opportunity to share with colleagues.
The nomination process is open until August 12, and more information is available at GlobalProcurementAwards.com. You can also follow the proceedings on Twitter using the hashtag #TheGPAs.
So, what are you waiting for? Let's find the best examples of procurement excellence in our midst and CELEBRATE!
Related Posts
Comments
No comments made yet. Be the first to submit a comment