Costs of Implementing an Eprocurement Solution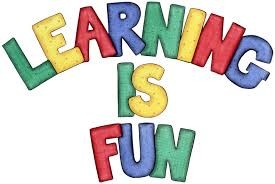 When new software is being implemented, so much of the focus is negotiating the price of the software itself. There are many components to an implementation and associated costs. One that is often overlooked is training. How will your organization get trained on this new process and technology? Will you hire someone to train? How much will that cost and how will it be handled ongoing?
This week's esourcing wiki is about Associated Costs of Software Implementation. When I have been involved in projects like this, the best adoption has come from the 'train the trainer' approach. You have a few associates that become experts in the system and work with the others to get them on board. Learning can be fun. There can be quite a positive energy around having a better tool and solution to relieve some of the bottlenecks and tedious tasks.
Don't forget the ongoing training as refreshers for the seasoned associates. There are tricks and tips to share and that is a good forum for that. Also a process should be in place for on boarding of new associates.
One article I read and found very helpful was The Three rules for a Successful Implementation. The third rule is about change management. It highlights getting engaged and don't skimp on the training aspect. It is crucial and a major key for adoption and a smooth implementation.
What has your organization done for training during a system implementation or upgrade? Was there anything that you would do differently? What did you do to make it fun?
Share your thoughts by commenting below or tweeting us @buyersmeetpoint.
Comments
No comments made yet. Be the first to submit a comment