By accepting you will be accessing a service provided by a third-party external to http://buyersmeetingpoint.com/
Getting started with an export business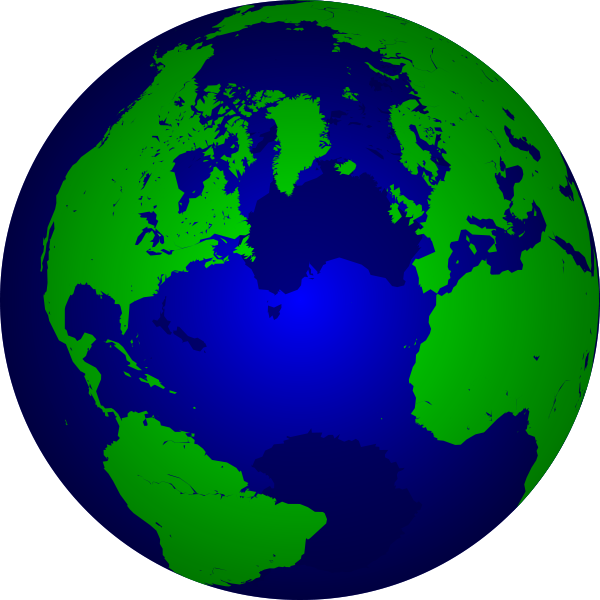 I am sure many of you have heard the shoe salesman story which is classic in having a positive attitude and a determined spirit. Two shoe salesmen are in an undeveloped area. The first one calls home and says "Let me come home, no one here is wearing shoes". The second one calls home and says "Send more shoes, no one here is wearing them!" Clearly the second one is primed for an export business!

There are a lot of steps to putting an export business together and to be able to keep track of the payments, the shipments and the level of customer service you want to be known for. This week's eSourcing Wiki article is: The Global Trade Export Cycle. It discusses just that and things to consider.
There are programs in place to help you expand in the global export business. This one is for businesses in New York state and calls GEMS, or Global Export Marketing Services. GEMS funding can be used for a variety of activities designed to help your company expand internationally, such as:  
Identify and assess overseas markets 

Develop comprehensive market entry strategies on a country-by-country basis 

Research, recommend and develop appropriate distribution channels 

Develop timely, product-specific competitive market intelligence 

Assess export operations and fulfillment capacity

Create new international marketing materials

Develop after-sales support or service for foreign markets 

Adapt product to meet overseas market specifications

Internationalize web pages

Translate technical or marketing data.
Do you have any experience with an export business or setting one up? Did you have a service like GEMS to help you get started?
Share your thoughts by commenting below or tweeting @BuyersMeetPoint

Related Posts
Comments
No comments made yet. Be the first to submit a comment