Guest Post on the Ivalua Blog: Can Technology Cure Procurement's Budget Blues?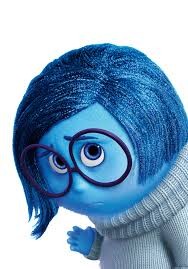 Budgets are concrete things, based in fixed numbers. But it's amazing how much time is spent discussing budgets subjectively. Much like the spend procurement brings under management, finalizing a budget can be managed with the 80/20 rule: 80 percent of the time should be dedicated to discussing 20 percent of the spend. The trick is to discuss the right 20 percent!
Procurement technology can play a bigger role in budgeting than it does today. When spend categorization aligns with projects and line items in a budget, the whole process becomes more fact-based. Past budgets can be compared to actual spending for an improved understanding of where forecasting was the most (or the least) accurate. Projects that never took place will be easier to spot, as will overages by cost center or supply requirement.
Predictable categories of spend shouldn't be the main focus. Assuming the need was properly anticipated, only minimal changes (if any) are likely to be required from one year to the next. Instead, more benefits come when discussion centers on investment opportunities with upside, or those that carry specific risks.
Related Posts
Comments
No comments made yet. Be the first to submit a comment