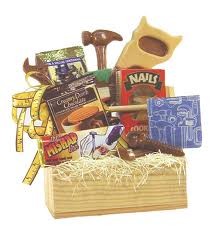 A few years ago we did not have a technology tool to help track sourcing initiatives for 60+ customers. We utilized an excel spreadsheet with a tab for each customer all linked to a summary tab. There were 8 of us updating it from several remote locations. The sheet got corrupted, links got broken and it was an overall nightmare. Sound familiar?
Then we got a web-based reporting and tracking tool. It was heavenly. We could easily generate tracking reports and metrics.
Similarly, you could have scorecards and supplier management using email and excel. It is difficult to track and sometimes spreadsheets get modified by the respondents. Tallying the results is difficult at best.
This weeks esourcing Wiki-Wednesday is Using Technology to Support SPM. It allows the process to scale upto a large amount of scorecards and suppliers and also to make it repeatable. It is terrific if you have an expert that runs SPM for the company. However, if that 'expert' goes elsewhere, your team is handicapped. You should have a tool that helps with the process and can be picked up by anyone at anytime.
Once you do select a tool, implementation is critical. We used a 'big bang' approach for all categories and all users. It was hectic but with everyone trained at once and those first projects at the same time, it was easier to leverage each other's experiences as well as mistakes. If that is too risky for your business, make it a planned implementation, one department at a time.
What have you experience with your SMP technology? Who did you pick and why? Do you find the quality of the information is better in addition to the timeliness of the responses?
Related Posts
Comments
No comments made yet. Be the first to submit a comment