James Bond, The Living Daylights and Customs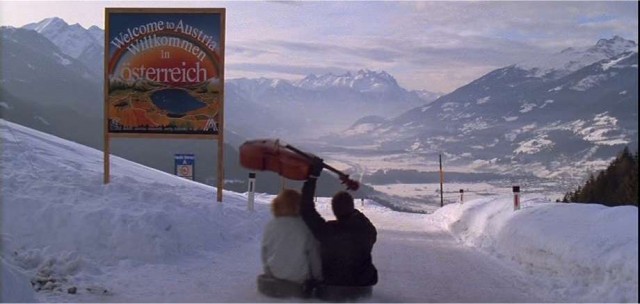 In The Living Daylights movie, James Bond and his most recent female companion are escaping the "bad guys" by sliding down a snow covered mountain on a cello case. As they cross the border into Austria, the customs agent asks "Do you have anything to declare?" James Bond's response is "Only this cello!"
I am sure that violated all sorts of customs regulations. It certainly is dramatic for the movies and only James Bond can get away with it.
As a procurement professional, there are many regulations to consider when sourcing and purchasing goods internationally. Certainly the lead time is a factor from a logistical standpoint as well as navigating through customs. Much of the custom activity has been automated, allowing for expediting of processing product through customs and paying of duties and taxes.
 This week's esourcing wiki is A Customs and Security Primer: Introduction to Customs . It reviews a few of the various rules and regulations for importing and exporting.
The good news is that you do not need to become an expert on this area. There are organizations that are available for you. Customs Compliance Partners is a company that will help you with defining your processes for international procurement and also reviewing any existing approach you may have, monitoring it for compliance.
What has your team done with importing and exporting goods? Do you have an internal team for custom compliance and regulations or do you utilize an external resource? How has technology enabled you to slide through the process quickly like James Bond?
 Share your thoughts by commenting below or tweeting us @buyersmeetpoint.
Related Posts
Comments
No comments made yet. Be the first to submit a comment