By accepting you will be accessing a service provided by a third-party external to http://buyersmeetingpoint.com/
Procurement on YouTube: Procurement Transformation at the 2012 Olympics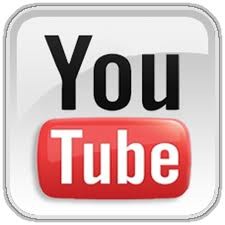 In this week's procurement YouTube video, we hear a new clip from Matthew Hattersley, Commercial Partner at Clarion, as he talks about Transformational Procurement. Clarion recently hosted a seminar at which Paul Dickinson from the Olympic Delivery Authority and head of procurement for the Olympic Park shared his experiences.
In our August 6th Weekly Procurement Update on the PI Window on Business Blog Talk Radio program we heard from Jan Matthews, the Head of Catering, Cleaning & Waste for the London Organizing Committee as she outlined the requirements for the overall catering services program.
Now that the 2012 London Olympics are done, and were by all accounts an overwhelming success, those involved are getting an opportunity to reflect on what they learned. This includes procurement, and the transformational efforts that were attempted.
According to what Paul Dickinson shared at the seminar, there are two primary reasons why attempts at procurement transformation fail:
The strategy in place must be clear at the executive and end user levels and be connected by clear plans that drive the implementation of the strategy.

Document supplier requirements, including outputs and timetables, and use objective, measurable milestones so all parties involved can track how the effort is progressing.
Click on the video below to view it for yourself (or click here to view it on YouTube if your browser does not support Flash) and then join the conversation here.
Related Posts
Comments
No comments made yet. Be the first to submit a comment