By accepting you will be accessing a service provided by a third-party external to http://buyersmeetingpoint.com/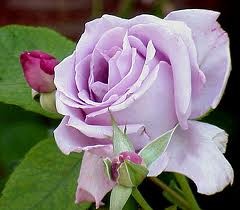 We had a hybrid dog (otherwise known as a mutt) for 16 years and she was very strong and healthy. We have a beautiful garden full of hybrid roses in such a variety of colors that can survive harsh climates.
And now we have hybrid/electric cars on the roads that are getting better every year. By the year 2025 they are predicting that a third of the cars will be electric. Improving the environment along the way.

This week's eSourcing Wiki article is about Hybrid Sourcing. A procurement organization needs to survive in a harsh economy, and utilizing all aspects in the toolbox is critical.

Technology is a must of course, helping with the sourcing process, allowing associates to be more efficient, and creating a repeatable solution. Within that process, is the ability to use a hybrid of approaches. All of that strengthens the procurement team.

Taking this idea to the next level, more advanced groups focus on their core strategic competencies. However, there are other spend areas to cover and the internal team can not get to them. The hybrid solution is to rely on external resources to be responsible for these other commodities.

Has your team become adept at using a hybrid approach? What obstacles did you have to get through at the beginning? What benefits have you seen because of this?

Related Posts
Comments
No comments made yet. Be the first to submit a comment