Understanding the Sales Org with "The Sales Guy"
Do you have a question you'd like to ask The Sales Guy?  We've got his ear and he's willing to help. Just send your questions to This email address is being protected from spambots. You need JavaScript enabled to view it. a contact form for the blog and we'll get you an answer.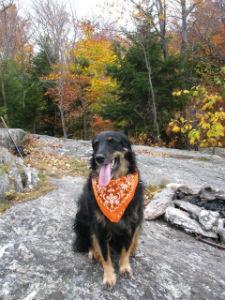 Joe B. from Cincinatti, OH asks:
What is the typical structure in a sales organization and what are the common titles/responsibilities of the members of the team? What should procurement know about how sales orgs work and about who they are dealing with at a given point in the negotiation process?
And The Sales Guy Answers...
In a traditional direct sales organization you will have the following structure:
First level sales person - typically called an Account Manager - is an individual contributor who has responsibility for a geographic territory or a defined list of accounts.
Second level sales person - typically called a Regional Sales Manager, Sales Director or Regional Sales VP - manages a group of Account Managers in either a defined geography or for a specific customer segment.
Third level sales person - typically called a VP sales for a geographic region such as North America - manages the second level regional managers and owns the quota for that geographic region.
Note: depending on the size of the company there may be more layers and in a start-up company there may only be two levels. 
Another note: at the first level there may also be sales specialists who sell only a specific product or may be responsible for services.  These people work in conjunction with the Account Managers and are referred to as "overlay" sales people.
Procurement people should know what each sales person's responsibilities are and what authority they possess.  Can they approve discounts or special terms?  Who owns the customer relationship and where will they be after the sale is made?  Procurement should ask for a full understanding of the sales org and be as willing to share the same info on their organizational structure.  Just as sales people want to deal with the ultimate decision maker so should procurement.
Related Posts
Comments
No comments made yet. Be the first to submit a comment