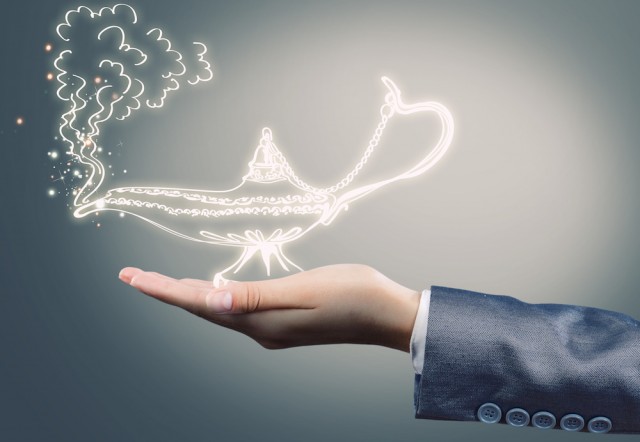 This week continued to fill up, with new events being added to the calendar as late as Friday. Make sure you take a look at the full listing of events, which include a couple of 'Lunch & Learns' from Public Spend Forum.
If you're planning your webinar schedule beyond this week, I invite you to join me on October 31st for a webinar I'm presenting at Zycus' invitation: "3-Part Framework for Procurement Talent Transformation: Vision, Realism, and Accountability".
BTW: If you haven't already, sign up for our mailing list to be sure you get my weekly recommendations in your Inbox each Monday.