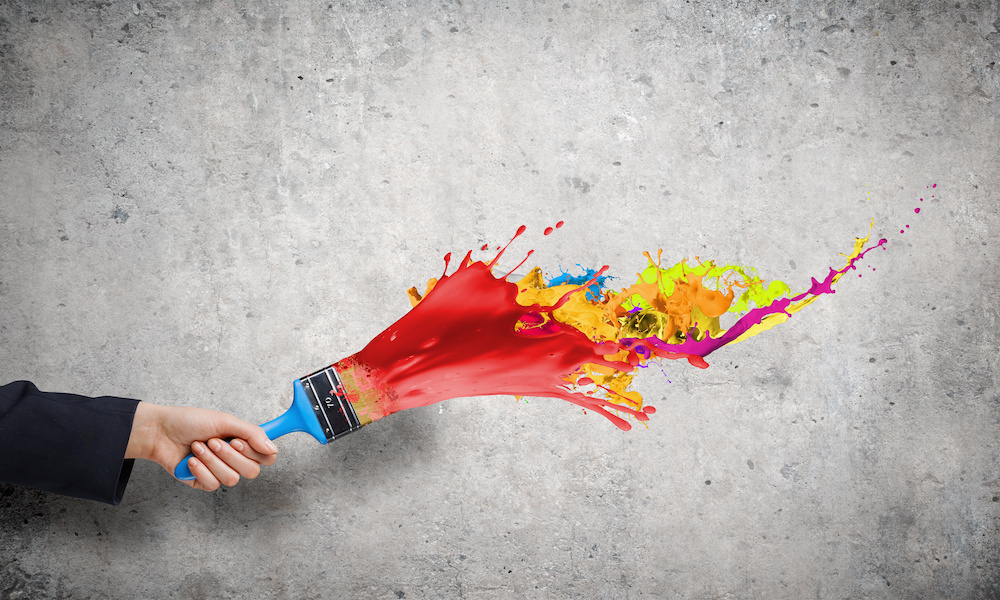 Traditionally, procurement has been more of a science than an art. Our work is data-driven, our results are measurable, and our processes are disciplined.
Perhaps this is why we tend to struggle when we are called upon to lead a procurement transformation initiative. In order to transform ourselves, our team, and our objectives, we must create something different enough from our starting point to be considered new. In fact, procurement transformation might as well be called 'procurement innovation' for the level of creativity it requires.
Creation is, after all, an art. Creators respond to their circumstances in an immediate way. As a result, from time to time artists must re-invent themselves to remain aligned with (or even ahead of) the trends in the world around them.
Procurement innovation requires those in leadership positions to get in touch with their creative side, starting with some careful self-examination.