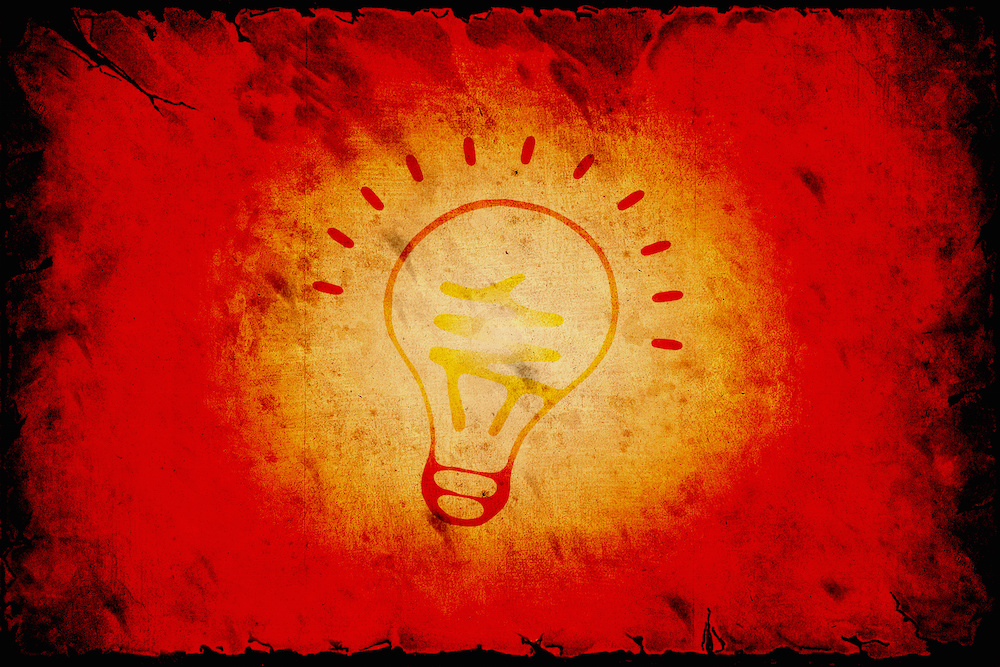 Today, suppliers have responsibility for a large and increasing portion of enterprise operations (not to mention receive an increasing percentage of revenues). As a result, the team managing them has a significant opportunity to impact the top line, as well as avert disruptions, protect the corporate brand, and introduce innovation.
Not all procurement organizations have acted upon these opportunities, for a variety of reasons. Sometimes we are distanced from the top line by other internal teams with greater responsibility for it, such as operations, marketing and sales. Other times we assume that the only way to impact the top line is through 'direct spend,' or the products and services that are associated with creating our company's core offering to customers. Although not impossible, driving innovation from our seats in procurement may seem like a foreign and a faraway target.
Fortunately, all procurement organizations – even those that do not have their own representative in the C-suite – can introduce innovation at the enterprise level. It may just not follow our usual pattern of making procurement contributions through a deliberate strategic sourcing process.