Time is the most precious commodity in modern business. Companies that take the time to lay plans in anticipation of their own future needs are positioned to operate efficiently amid changing circumstances and meet the expectations of customers and shareholders.
From a procurement perspective, taking a proactive stance requires detailed, preemptive knowledge of the supply base – including incumbent as well as prospective new suppliers. Having this information at the ready increases the speed and agility of business decision-making, especially when the company is expanding into new markets or verticals. Historically, however, supplier discovery has been conducted in response to the identification of a need, leaving the business waiting in a time of intended growth because the sourcing process can not move forward until supplier discovery and pre-qualification are complete. This makes the identification of qualified supply partners a roadblock to progress when it should be an accelerator.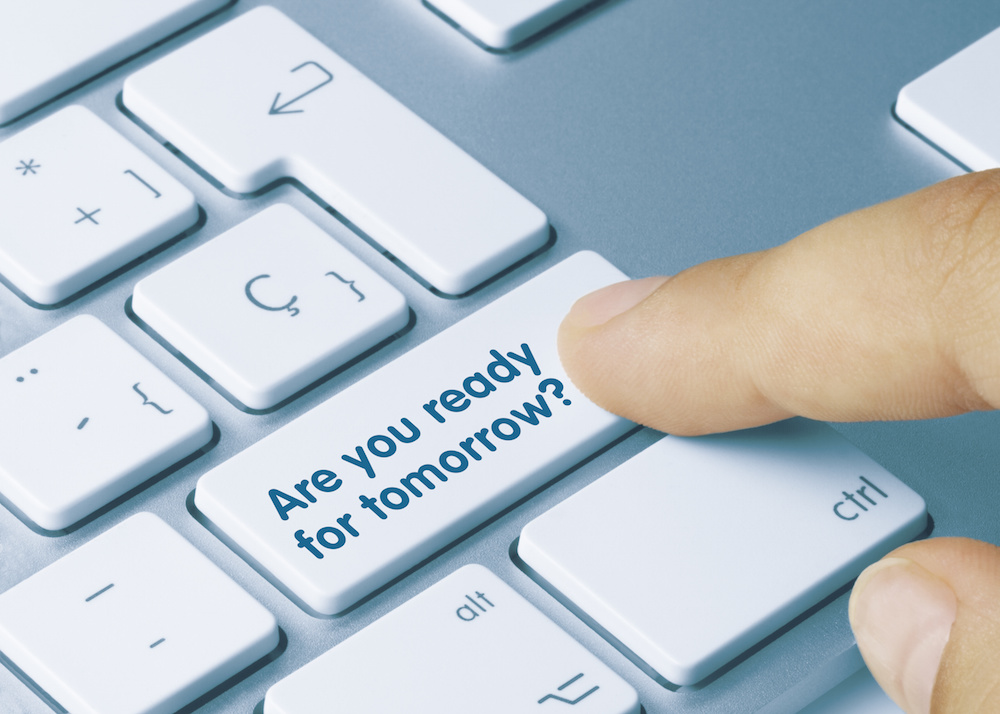 "The best time to plant a tree was twenty years ago and the second-best time is now." – Proverb
The traditional proverb above provides sound advice for modern supply chain managers. Risk is a constantly changing factor that we need to monitor and be prepared to mitigate should it come to fruition. The very best way to manage risk, just as with planting a tree, is to have taken steps in the past to prevent or minimize its impact in the future. If those steps were not taken, or if they could not be taken because the risk was unforeseeable, then the best time to act is today.

When procurement looks out into the enterprise to see how its brand is perceived internally, in most cases we discover that procurement is equal to our software in the minds of distributed buyers and stakeholders. This means that if procurement wants to transform what we are capable of, our people, process and technology must be re-engineered in parallel.
When procurement was first established as a strategic function, its first step was usually to make an investment in talent, followed by redesigned processes as a close second. Once the company's leadership realized that procurement's savings impact and spend management potential were being constrained by the limited functionality of email and spreadsheets, they would go out and find a software package to implement.
As natural as this evolution seemed at the time, there was a problem inherent with taking a staged approach to putting a holistic procurement program in place. Solution providers would say, "Our technology is process-agnostic" and procurement leaders would say, "Our process is technology-agnostic." What this really meant—on both sides of the equation—was that the tolerance for misalignment was far too high for long-term success using that particular combination of people, process and technology.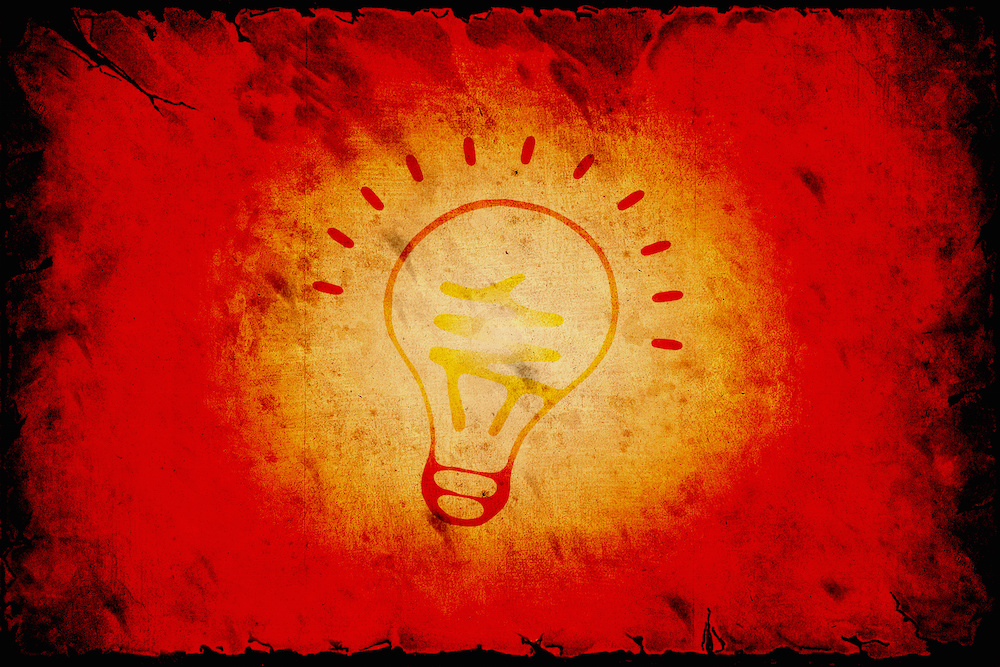 Today, suppliers have responsibility for a large and increasing portion of enterprise operations (not to mention receive an increasing percentage of revenues). As a result, the team managing them has a significant opportunity to impact the top line, as well as avert disruptions, protect the corporate brand, and introduce innovation.
Not all procurement organizations have acted upon these opportunities, for a variety of reasons. Sometimes we are distanced from the top line by other internal teams with greater responsibility for it, such as operations, marketing and sales. Other times we assume that the only way to impact the top line is through 'direct spend,' or the products and services that are associated with creating our company's core offering to customers. Although not impossible, driving innovation from our seats in procurement may seem like a foreign and a faraway target.
Fortunately, all procurement organizations – even those that do not have their own representative in the C-suite – can introduce innovation at the enterprise level. It may just not follow our usual pattern of making procurement contributions through a deliberate strategic sourcing process.