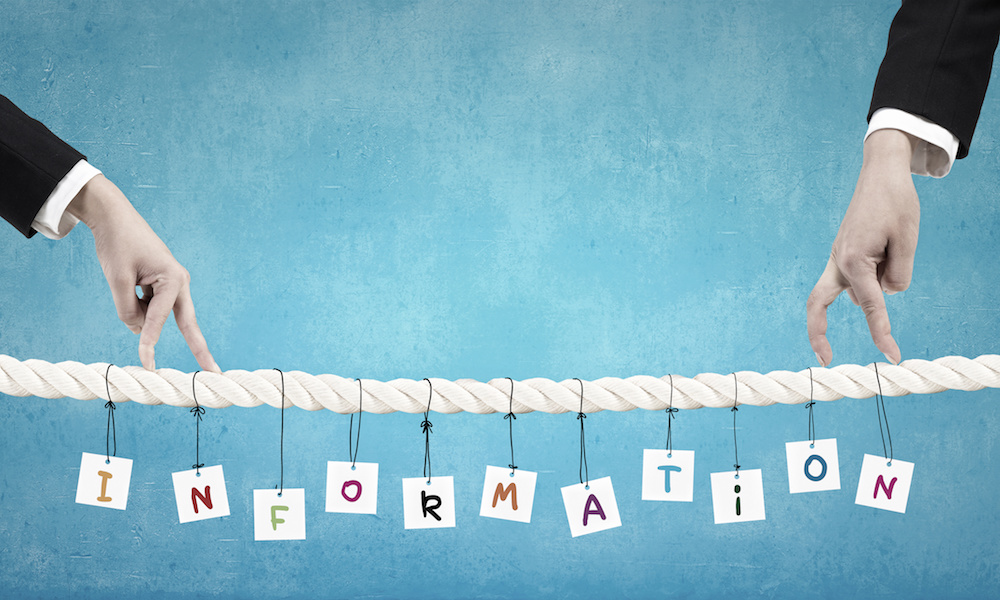 When procurement runs a strategic sourcing project, the selected/awarded suppliers are usually funneled directly into the process of negotiating and redlining the contract. Once the contract is signed, suppliers and internal budget holders go on their way, conducting business as planned until an issue arises or the contract is due for renewal.
While this flow makes perfect sense from a process standpoint, it leaves critical information needs unaddressed at the time when they are the easiest to collect. Procurement commonly puts processes in place to manage suppliers through an entire lifecycle, but Supplier Information Management (SIM) is far less prevalent. Beyond just managing suppliers, procurement needs to centralize and maintain their information in order to be fully engaged throughout a supplier relationship.
The applicability of information is always subject to the circumstances under which it is collected. For example, the information gathered during the sourcing process is about the supplier trying to win business and the buyer looking to assess their capabilities. The information documented in the contract concerns what is expected in the future and how each party will act if circumstances change or expectations are not met. But what about the day to day reality of buying, consuming, and delivering goods and services? This is an entirely different kind of information that deserves a standalone investment.