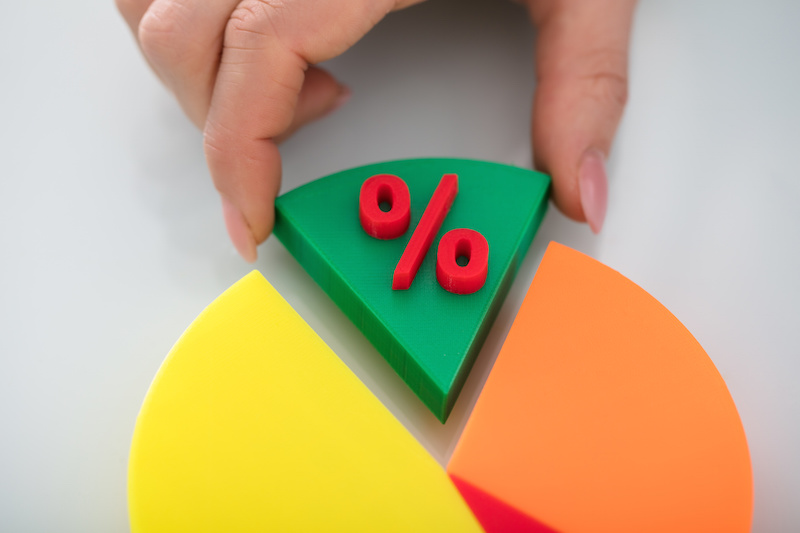 by Tenzing.
When it comes to managing spend and supplier relationships, defining MRO (Maintenance, Repair, and Operations) can get a little complicated. Traditionally, MRO includes all the goods and services required to keep a company running. As you might imagine, this varies dramatically from industry to industry and company to company.
Because MRO goods and services don't directly touch the product or customer, it's often a category of spend that gets overlooked by management and never gets the prioritization it deserves. This lack of strategy often leads to purchase decisions that are made in moments of need on the plant floor – or in other words, when production is at risk. Keeping production up and running is important, but doing so with tunnel vision leaves opportunities for further savings, improvement, and cost-reduction off the table.
Getting strategic about MRO is a massive opportunity for long-term savings, efficiency, and performance. Below, we scratch the surface with several insights that can help you become more informed and intentional about MRO and which are outlined in greater detail in the Tenzing eBook, 7 Key Insights Every CPO Should Know About MRO. Keep reading to get a taste of what working with MRO experts to define an MRO strategy can do for your company.