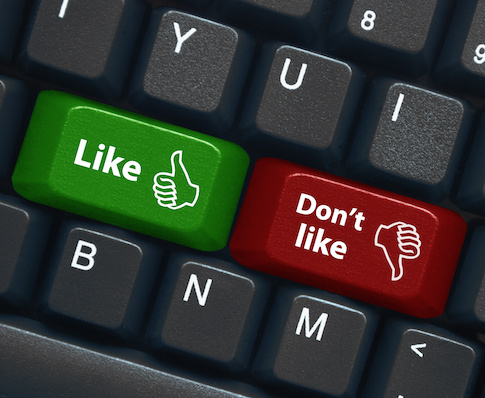 Anyone that has experience with consumer electronics knows that the 'user experience' is a multi-faceted concept. We encounter a device or software and form an immediate impression about its look and feel. Next is the functionality: does it do what we need it to do easily? How well does it fit into our lifestyle and how easy is it to learn how to use it?
The best designed technology requires no explanation and forms an instant and unbreakable bond with its users. There is a natural give and take between the user and the technology as they interact, one responding to the other. When this is the case, a completely new piece of technology is suddenly something we can't live without.
And then… there is procurement software.