BELIMO, a world leader in the HVAC market, was faced with a growing challenge in their supply chain.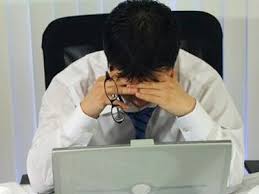 Their innovative, energy efficient electric and water actuators can be found in rail vehicles and ships as well as buildings such as the National Aquatic Center in Beijing and the Empire State Building in New York City. But with over three-quarters of their annual turnover coming from external sources, their global sourcing and project management teams were constantly concerned with maintaining the levels of parts supply required to meet demand.
BELIMO was afraid of well known disruptions like those that happened to other companies with global supply chains. The Thai flood in 2011 cost Western Digital ~33% of their market share to their main competitor, Seagate[1]. The challenges associated with leveraging the advantages of a global supply chain are not new, but BELIMO was looking for a new solution to protect against financial and reputational losses.