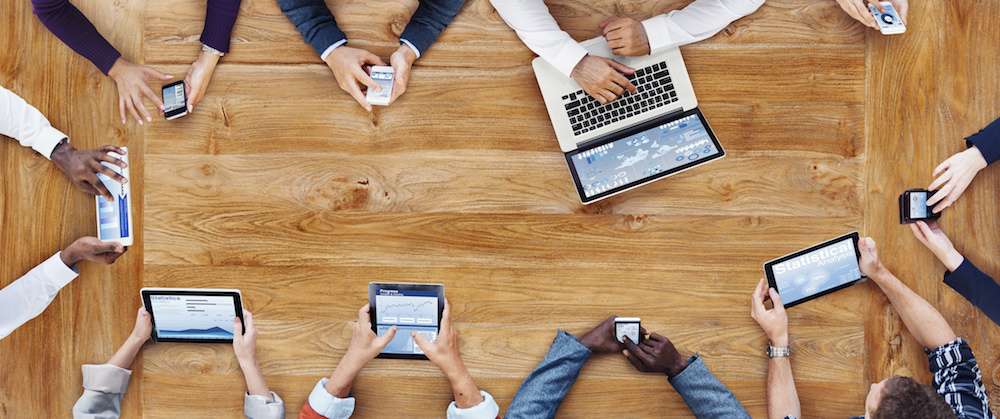 Technology has changed our world so much, and become so ubiquitous, that we often find ourselves pressed to be more specific. We use terms such as platform, digital, and automation to describe the ways we access and leverage data to improve business results. These same advantages have also changed how we connect with one another – allowing networks and skills development to span the globe in an instant. Technology is no longer a sideline issue for competitive enterprises. It is the foundation that all value is created upon.
Procurement is not immune to any of these changes. In fact, we often find ourselves on the front lines – experimenting with the newest ways to communicate with suppliers, create and store intelligence, and sustain relationships with our colleagues.
This March, the ISM Tech conference will drive procurement-centric thought-exchange about what's new, what it all means, and how we can make technology work for us. Buyers Meeting Point recently had the opportunity to speak with M.L. Peck, Chief Content & Engagement Officer for ISM, about the current state of affairs in procurement with regard to technology, skills development, and cutting edge innovation.