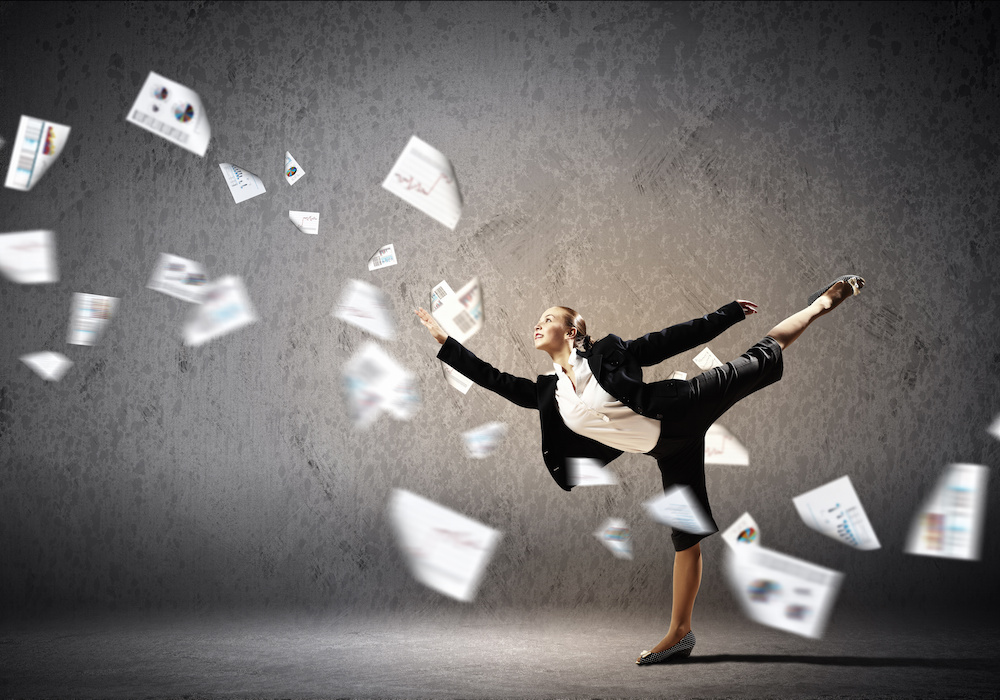 When you think about business agility, especially when software and analytics are to be applied, one of the last areas you'd probably think to focus on is contract management. Although today's contracts are more electronic and automated than their paper-based predecessors, they are still managed as a relatively static component of the end-to-end P2P process.
In fact, some procurement organizations consider contracts the 'finish line' in terms of their active involvement with a category or supplier. We push to reach that point – getting the necessary signatures on time and with all the right terms in place – and then hand off to budget owners or business managers until the contract is up for renewal.
This limited approach to contracts presupposes that the name of the supplier organization and the agreement expiration date are the two most important components of the contract. This assertion might even be true if procurement only established a small number of contracts on behalf of their organization annually. But many procurement teams are involved with dozens or even hundreds of contracts over the course of the year. In the context of contracts, therefore, agility has less to do with the sustained activity level associated with one contract over its term and more to do with repeatability and risk minimization.