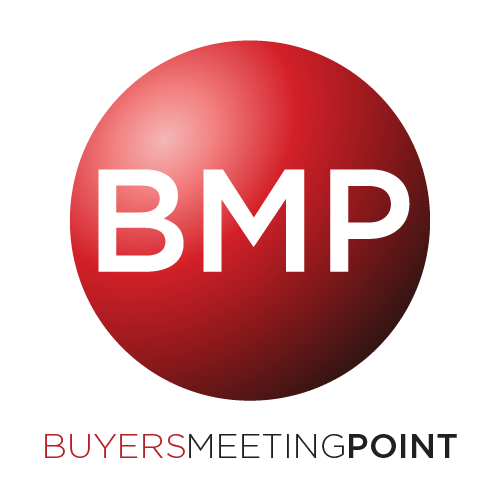 After years of specializing in written content, Buyers Meeting Point has moved into the realm of audio by launching the 'BMP Radio' Blog Talk Radio program.
Covering the procurement and supply chain space has given us the opportunity to build up a large network of thought leaders and news makers. Now, we can give you the opportunity to listen in and hear directly from the experts themselves.
Hosted by BMP Editor Kelly Barner, these unscripted conversations are informative and engaging – not to mention entertaining. Rather than grilling guests in a Q&A format, her goal is to foster open dialogue on the trends, topics, and news stories most important to procurement.