By accepting you will be accessing a service provided by a third-party external to https://buyersmeetingpoint.com/
Blog Pick of the Week: 8 simple ways to inspire yourself at work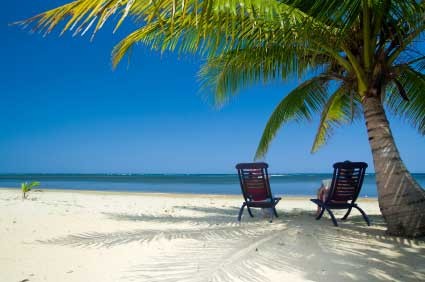 I know when I get back to work after a vacation, I have a tough time getting up and running again. There is a backlog of work to catch up on. I miss the carefree schedule of the vacation and being with friends and family.
It is summer for many of us and therefore vacation time. I am sure many people feel the same way when they return to work. When I saw this article by Dave Kerpen, CEO, NY Times Best-Selling Author & Keynote Speaker, on LinkedIn, I had to read it. The ideas helped me get back in the swing of things and it is worth your time to read it as well.
One of the suggestions is to listen to music. I know a few years ago we were working on a very stressful project with a lot at stake. I started to listen to music while I was plugging away at the deliverables. It made a huge difference. I do need to remind myself of utilizing music but if I keep doing that, it may become a habit.
Another suggestion is to write a thank-you-note. Not an email or a text but an actual pen to paper thank you note. One intense project that I was leading finally was implemented. I took the time to send a thank you note to each of the team members to their home address. To this day, people will still comment on what a surprise it was to them to be acknowledged in that way. I know I appreciate receiving them. Writing a physical thank-you note slows us down and makes us think more about the message.
I would encourage you to also view the two videos at the end of the post. They are just a few minutes long and will lift your spirit.
What do you do to inspire yourself at work? Have you tried any of these ideas? Do you have any others to add?
Related Posts