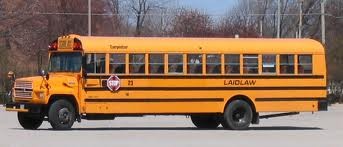 No matter how many years it has been since you graduated from school, the 'back to school' time period brings a renewal and a fresh start to the coming year. So much to do and to learn and people to meet - it is all quite exciting.
The most important assets for any organization are its people. Attracting and retaining good people is a key ingredient for success. Certainly a major component for that includes the applicants' education and training. It is quite concerning to read about the challenges for the next generation of workers to obtain that education.
The recent blogs from the Strategic Sourceror raised concerns about the cost and availability for upper level education. While these speak about lawyers and doctors, it impacts all of us in procurement. Certainly much of the contract work we do involves the legal profession and we need their input to complete the agreements with suppliers. As for the medical professionals, in order to maintain a healthy workforce, we will continue to need access to the proper experts.
If you then extrapolate that to undergraduate education and related training, there are challenges for organizations to find those that have completed their degree programs. Some schools are offering creative programs together to help defray the costs of education. Online courses offer the flexibility as well as a more economical approach to completing a degree program.
Is there something unique that your team is doing to prepare and educate your team? Is the tuition reimbursement program robust enough to get associates through? Anything interesting that your local colleges and universities are doing to assist in limiting the high cost of education?