By accepting you will be accessing a service provided by a third-party external to https://buyersmeetingpoint.com/
Blog Pick of the Week: College Costs and Procurement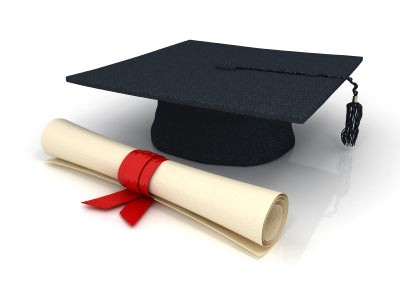 The cost of higher education continues to be increasingly expensive. I interviewed once at a large university for a procurement position. My children were of college age so I was very aware of the costs. While I did not take the position, they did indicate to me that their efforts to manage spend did get reflected in containing costs for tuition.   
Two articles highlighted on the Strategic Sourceror Blog have to do with both college tuition as well as textbooks.
On the textbook side, some universities are offering to rent the books instead of selling them. That is a tremendous cost savings for the student. Others are suggesting e-books as an alternative. Both of these significantly impact the publishing and printing industries and therefore the procurement professionals working in those organizations.
The rising college tuition has forced a change in the industry overall to enable students to continue their eduction while working, raising their families and managing their expenses. More and more colleges are offering online courses. Students can participate in live online classes, repeat and listen to them numerous times on THEIR schedule and their timeline.
This shift has resulted in costs reduction in many areas included the number of professors required. While there is always benefit in the interpersonal interaction and face-to-face conversations, some of the higher education learning is being done remotely.
Economic and social pressures are changing this industry and the requirements for the procurement staff employed there.Your roles and responsibilities are changed by forces beyond your influence and control. Have you experienced something like this either in the education field or in your organization?
Comments
No comments made yet. Be the first to submit a comment