Blog Pick of the Week: Less Hunger, Less Landfill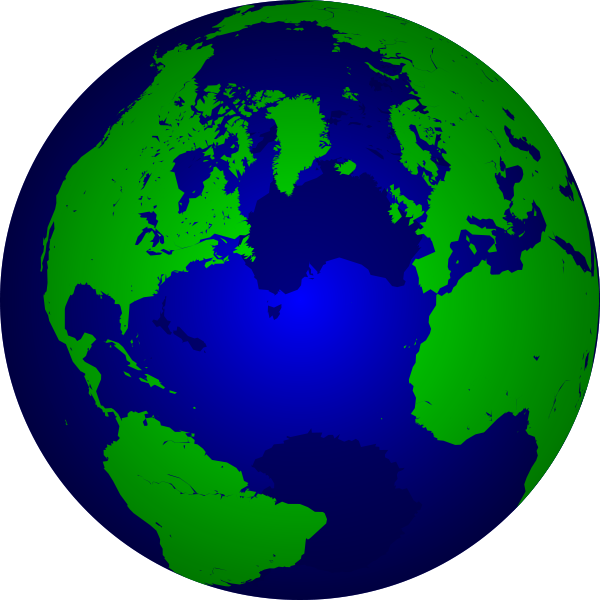 I was at a business dinner this week with some leaders in the grocery industry. I learned that a vast amount of our landfill is from the waste at those organizations. I also learned how many people go to be hungry every night.

With all the discussions about sustainability and carbon footprint, how can the grocery industry review their processes and help fill their customers' stomachs? What perfectly good food ends up in the landfills?
In the United States, the organization Feeding America, will take the perishables that are close to their expiration date and distribute them to Food Banks and Food Kitchens. They take on the pickup and distribution as well as the liability and risk. That would be a 'win-win' situation that the hungry are fed and the grocery stores have less to send to the landfill - helping others while reducing their operating costs. Apparently there are tax benefits as well.
Is there something in your industry that can contribute this way? How are you looking at ways to improve the environment and generate a win-win situation?
Related Posts
Comments
No comments made yet. Be the first to submit a comment
By accepting you will be accessing a service provided by a third-party external to https://buyersmeetingpoint.com/