By accepting you will be accessing a service provided by a third-party external to https://buyersmeetingpoint.com/
Dear Sales Guy: The Role of eCommerce in Negotiations
Do you have a question you'd like to ask The Sales Guy? Submit it here and we'll track him down and get an answer. All answers will be shared anonymously on 'The Point' blog so we can all join in the conversation.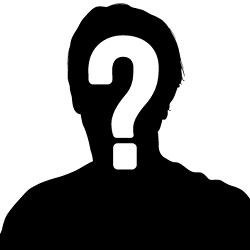 Dear Sales Guy: In this age of cost saving and fiscal sensitivity, what is your view on eCommerce solutions with regards to virtually zero negotiations with the customer? eCommerce does not require negotiations on the buyers end. Since there is definitely room for commerce without negotiations; e.g. buying from a catalog house, is this the future of commerce?
TSG: I absolutely agree there is a role for commerce without negotiations.  Of course components must be specified such that multiple sources are readily available.  If that is the case - price negotiations can either be eliminated or greatly reduced.  This still does leave the door open for negotiations around maintaining inventory and assuring availability for a period of time.  Depending upon the level of activity some customers may also seek more favorable pricing based on the overall volume of business with a given supplier.
The electronic components market is an example of how changes in the marketplace can impact the negotiation process.  At one time product capabilities were highly differentiated by the electronic components they used.  Those who are familiar with ASICs (Application Specific Integrated Circuits) know that many silicon devices were customer specific and as a result the cost, complexity and procurement of these devices were major issues.  In many cases today off the shelf electronics can be sourced for these needs from multiple suppliers thus allowing for eCommerce solutions. 
Regards,
The Sales Guy

Related Posts
Comments
No comments made yet. Be the first to submit a comment