By accepting you will be accessing a service provided by a third-party external to https://buyersmeetingpoint.com/
Goldilocks and your consortia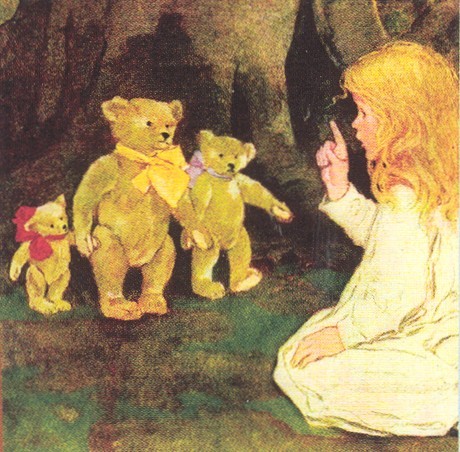 Goldilocks came into the Three Bear's cabin while they were away looking for the perfect porridge, chair and bed. She was trying to find the one that was 'just right'. It had to taste good, be warm and fit.
Today's eSourcing Wiki-Wednesday topic is Fears of Buying Consortia. Goldilocks was a little afraid of what she would find. You will be too as you determine which buying group is for you. Here are a few of the concerns:
Consortium is too small
Just as the first bed for Goldilocks was too small, a buying group can be too. However, it really depends on your timeline and  requirements. This is an article about a small group that grew and is quite successful.
Consortium is too large, too diverse, too???
Buying groups of all kinds are thriving - marketing, retail, restaurants, manufacturing, transportation and so many more. If you are looking for one, there is one that will be the right fit for your requirements.
The other thing to consider is that the existing members of the cooperative may decide that YOU have to fit as well. They want to know your marketplace, are you a competitor of theirs, and are you financially stable? They don't want to enter a joint purchasing agreement with a credit risk.
How did you find your buying group? What fears did you have and how did you overcome them?

Related Posts
Comments
No comments made yet. Be the first to submit a comment