By accepting you will be accessing a service provided by a third-party external to https://buyersmeetingpoint.com/
Good Better Best Never Let It Rest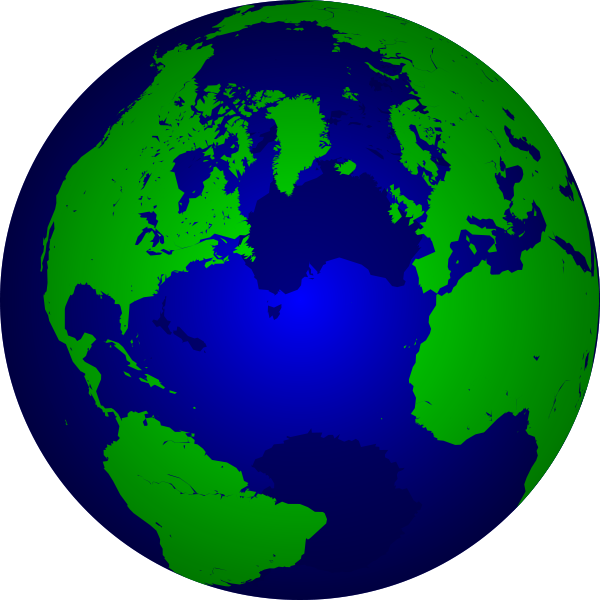 This week's eSourcing Wiki article is about Home Country Sourcing. Many years ago, that is all that we did as each area worked with only local suppliers. It was rare to source anything internationally. That was too expensive for transportation and communication made it difficult to understand what was available. 
As a child I learned the slogan : Good Better Best, Never let it rest. I am sure many others did as well. That is what I feel procurement is doing. As sourcing organizations mature, there is a balance of international sourcing and utilizing domestic "Home Country" suppliers. We are constantly looking for better and better suppliers, products and sourcing processes at lower costs for higher value.
There is a good article by Booz Allen on this topic. Organizations evolve and the article discusses evaluating the level of sourcing - Novice, Progressing and Best In Class. It offers a questionnaire to help evaluate where you are in that evolution.
It is difficult with so many emerging markets to stay current with the marketplace. Improvements in the process and supply chain takes a great deal of work and persistence. Lead time is a major concern and consistency of quality requires clearly defined specifications as well as inspection processes. However, overall the savings can be significant if done right.
How has your organization evolved in Home Country Sourcing? What setbacks did you experience? What would you do differently if you could do it over again? 
Related Posts
Comments
No comments made yet. Be the first to submit a comment