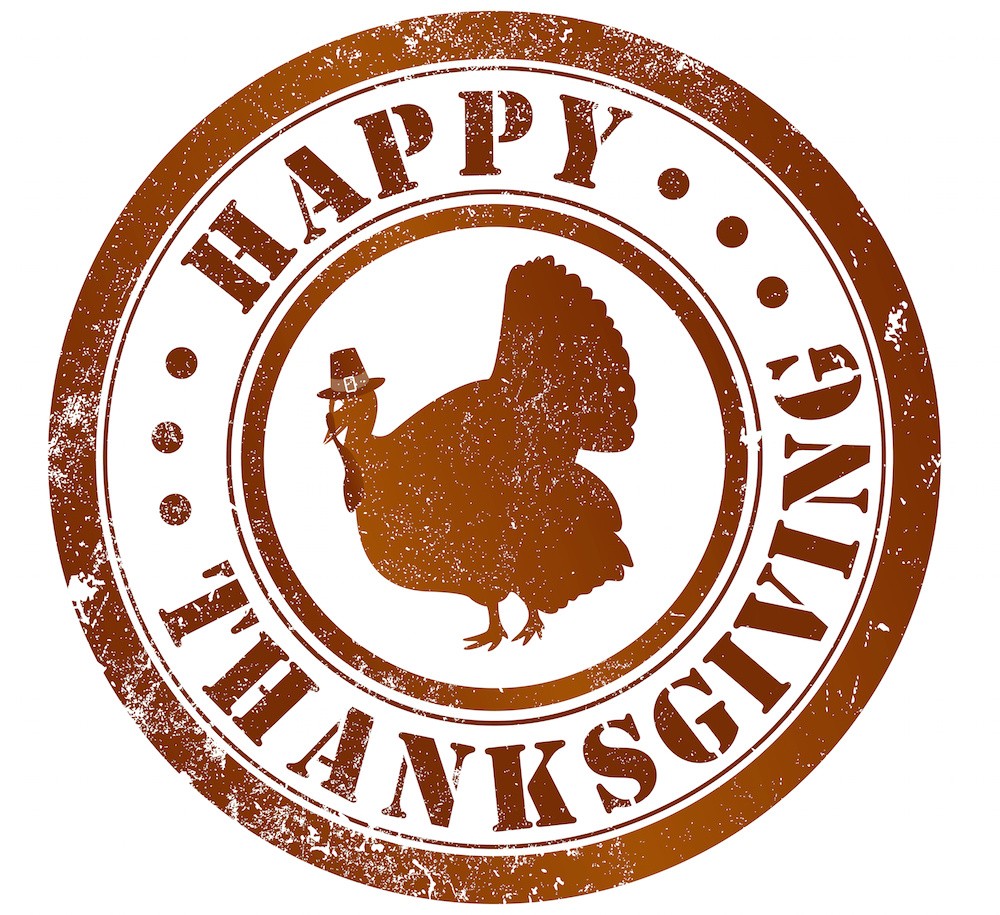 Every year at this time I stop and give thanks for all of the people and organizations that have made a difference to Buyers Meeting Point over the year. You may think of BMP as a blog, a podcast, a social media network or all three – but for me it is the most amazing opportunity to connect with a global community of peers, all of whom are interested in learning more and advancing the potential of procurement and supply chain.
I am grateful for…
Everyone who 'Liked' one of my posts, gave me an RT, or commented in response to something I shared. Those moments of positive reinforcement make all of the hard work worthwhile.
The Epic Procurement Twitter Posse, who it only seems fitting to identify and thank as @piblogger1, @bmaltaverne, @aopshow, @Hal_Good, and @acetreasury
The amazing event that was The Procurement Revolution – including the visionary Phil Ideson and 40 other bold Revolutionaries.
The blogs and people that give me new ways and places to use my voice and share my perspective: Determine, riskmethods, the ISCO Blog, Webinara, and the fabulous Magnus Lind.
The people I met in person for the first time this year: Bill Michels, Andrew Bartolini, Susan Avery, Lisa Malone, and Tania Seary.
Stephany, Tratham, Erin, Jim, Sean, and the rest of the team at tealbook, who have pushed my limits and in return have given me a once in a lifetime opportunity to learn what innovation and perseverance really look like.
The team at ISM-New York who trusted me to take on the Report on Business - something I never would have dared ask for but that I'm thrilled to take on.
BMP's incredible sponsors. It is humbling that these companies buy into the unique value I push myself to deliver. APD, basware, Cottrill Research, Denali, Determine, Directworks, eBid Systems, ItemPRO, Market Dojo, MedPricer, Next Level Purchasing Association, Nipendo, Proactis, Puridiom, riskmethods, Rosslyn Analytics, SAPAriba, SelectHub, SMART by GEP, the Precision Metalforming Association, Source One, ThomasNet, and Webinara.
And although I wear most of the hats at BMP, it certainly isn't a solo effort. I am grateful for my husband (who thinks my self-imposed utilization rate is insane but supports me anyway), my parents (who listen and advise and have edited my work more than once), and my kids (including my 4-year-old who has mastered the art of the conference call).
Thank you all – and Happy Thanksgiving!
Related Posts
Comments
1
Thanks Kelly, it's been a pleasure working with you as well!
By accepting you will be accessing a service provided by a third-party external to https://buyersmeetingpoint.com/