By accepting you will be accessing a service provided by a third-party external to https://buyersmeetingpoint.com/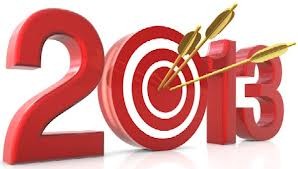 So here we are in 2013. Happy New Year. I know my resolution is to live a healthier lifestyle with diet and exercise. I am sure that sounds familiar to many others!!
In that same light, what are we going to do differently to move our respective organizations forward to a healthier place? The competitive environment is such that controlling costs has never been more important.
Today's eSourcing Wiki-Wednesday topic is Selecting Categories for Outsourcing.In order to contain costs, the article talks about using another organization to source indirect spend. This will save you time, money and resources. The question is how to choose which categories to outsource. 
Certainly that begins with a spend analysis project to understand where you DO spend the money in that space. I also found this article from Accenture that will help gain more understanding of the importance of controlling your indirect spend.

Setting up a process for controlling indirect spend is vital. Utilizing an outside resource enables your internal team to focus on YOUR core competencies.

This does take time and effort but it is incredibly valuable. What have you done to control indirect spend? Did you outsource or build this expertise internally? What did you find for savings in costs and efficiencies?

Related Posts
Comments
No comments made yet. Be the first to submit a comment