By accepting you will be accessing a service provided by a third-party external to https://buyersmeetingpoint.com/
Making Jam and Becoming a Market Zen Master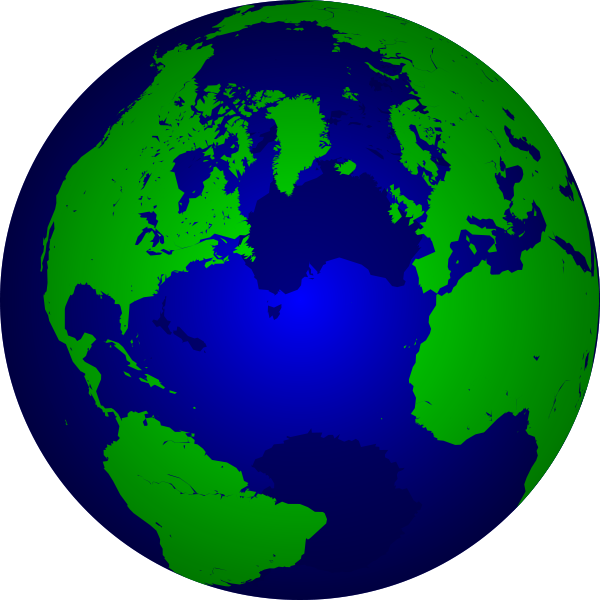 Recently, our daughter has become quite the master at creating and canning jam. How did she do that? She took a class, researched the area for the appropriate ingredients and pricing. She also decided she would create jams with the fruits of that season.
This keeps her costs down and flavor to the fullest. She recently made a four berry jam (strawberry, blackberry, blueberries and raspberries). WOW what an explosion of flavors. So good!
This week's esourcing Wiki-Wednesday is Sourcing Sensei Savor Four: Market Zen Master. It emphasizes that skills needed to be a strong procurement professional continue to get more and more complex.

In procurement, when you are sourcing an area you are not familiar with, how do you get to know the marketplace? Do you take a class and review the supplier community?
Talking to key suppliers and meeting with them is a great way to start. They love to talk about their products and services and how they differentiate themselves in their industry. Over time, when professionals do this enough, they gather a great deal of expertise.
In today's environment, it is critical for procurement professionals to stay current and have a broader view of potential solutions. There are so many global opportunities to understand and determine if that is the best approach for your organization.
A sourcing leader has done that in their own career and knows the value it brings. They will put the environment together to give their team the proper time and tools to do the same.
What does your organization do to enable the team to become Zen Masters?
BTW if you are interested in some yummy jam, you can email the Jam Zen Master at: This email address is being protected from spambots. You need JavaScript enabled to view it.
Related Posts
Comments
No comments made yet. Be the first to submit a comment