Plenty to be Thankful For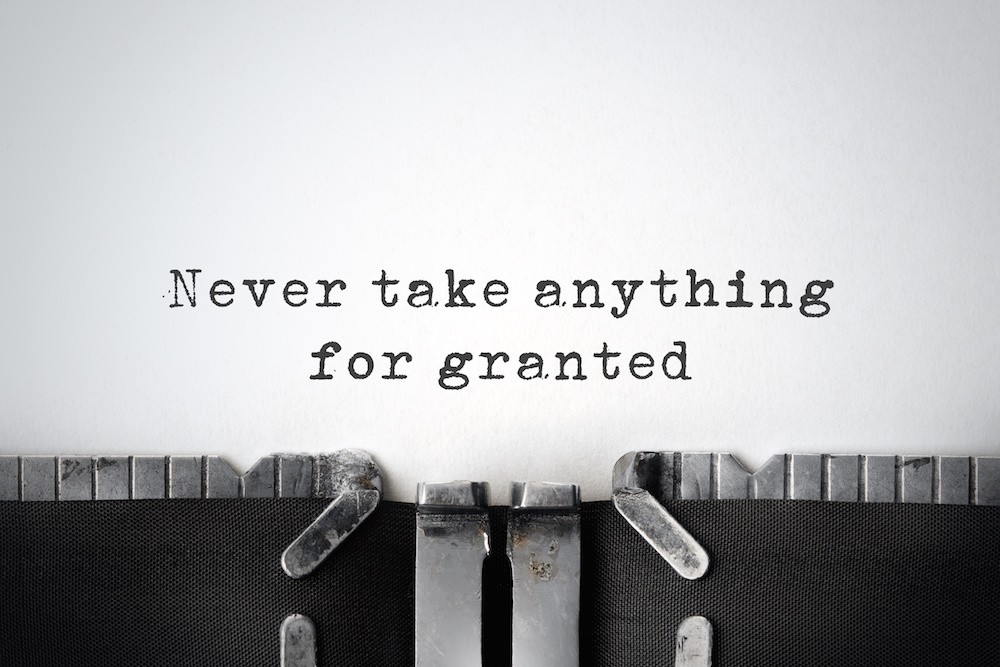 We're counting down the hours until turkeys hit tables across America, but there is no reason to postpone giving thanks until the gravy is at hand.
I'm keenly aware - on a daily basis – just how lucky I am to have a career in procurement at all, thanks to (a.) almost being laid off and getting re-assigned to "Not-for-Resale" and (b.) the magic of modern connectivity. I travel the world from my kitchen table all year long and I 'meet' the most amazing people along the way. I am thankful for this whole, crazy experience and everything it has taught me.
In 2019, I'll hit the 10-year milestone at Buyers Meeting Point. I had absolutely no idea I would ever reach this point.
To every person who read (even an opening paragraph), clicked like, posted a comment, or shared my work this year, I am more indebted to you than you could possibly know. Without traffic and a following, my work is just another set of words on the heap. You give it 'legs' and value.
I'm grateful that the CatalystCo coast-to-coast move is complete, and that Phil Ideson and family are getting settled in their new digs – AND that they now share my time zone! Winning!
I'm grateful for Mike Mitchell at Determine, who could teach everyone in procurement a thing or two about how to collaborate productively with a supplier (that's me) while also creating efficient value for their company.
I'm grateful for the continued mentoring I receive from Jonathan Basile in my role as ISM-New York Business Survey Chair. Every month brings something new, and I still have to force myself to slow down as I analyze the results because I'm so excited to find out what's next.
I'm grateful for the opportunity to work with the "For Dummies" team at Wiley. It is as amazing an experience to go through their process as I had been told.
I'm also grateful for the team at Speechpad, without whose transcription services I would be absolutely LOST. Every time the audio I send them is of questionable quality, and every time there's going to be a delay, they reach out, exceed expectations, and CARE. All professional services should be delivered with the same level of proficiency and compassion.
The list of colleagues I'm grateful for could be endless, but Joanna Martinez, Magnus Lind and Susanna Bondeus, Jeanette Jones, David Loseby, and Mark Bilgin stand out among the rest. Thank you!
To all of the companies I worked for this year, and who make my dream a reality, especially: CMx, Determine, Bentley Systems, GEP, OMX, proactis, riskmethods, Rosslyn Data Technologies, Select Hub, Source One Management Services, SourceDay, SynerTrade, Talent Stream, tealbook, Tenzing, ThomasNet, Vendorful, Webinara, and Zycus.
Related Posts
Comments
No comments made yet. Be the first to submit a comment
By accepting you will be accessing a service provided by a third-party external to https://buyersmeetingpoint.com/