Procurement on YouTube: Handling Resource Scarcity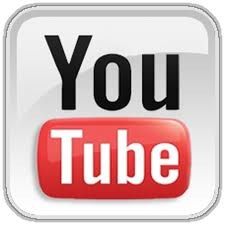 In this week's Procurement on YouTube post, we are going to look at one source of supply risk and that is resource scarcity. As procurement professionals, we pride ourselves for our ability to buy quality goods and services at an efficient price. But what if the materials we need to buy are not available? In this video, Edmond Cunningham, a member of PA Consulting Group, gives a brief overview of the approaches companies make take when faced with resource scarcity.
The third approach, that of vertical integration in response to resource scarcity, was recently in the news at one of my favorite companies – Starbucks. In March, Starbucks announced that they had purchased a coffee farm in Costa Rica. Until now, all of their coffee has been sourced from farmers. They cited a number of reasons for the purchase of the 600 acre farm, one of which is the ability to do their research into a fungus known in the industry as 'coffee rust' that is reducing production in Latin America, where Starbucks sources most of their coffee beans. The fungus is affecting both availability and price, and at the farm Starbucks will experiment with processing techniques, soil management, and also work on creating their own proprietary hybrid plants.
Of course, Starbucks is also known for their commitment to sustainability, and so they will also be using the farm to train farmers. Starbucks has committed to sourcing 100% of its coffee using ethical practices by 2015, as certified by a third party. They reached the 94% mark in 2012, so they are well on their way to reaching their goal in time.
If you have trouble playing the video below, you can view it directly on YouTube by clicking here.

Related Posts
Comments
No comments made yet. Be the first to submit a comment
By accepting you will be accessing a service provided by a third-party external to https://buyersmeetingpoint.com/