Procurement on YouTube: Ideas for Saving Money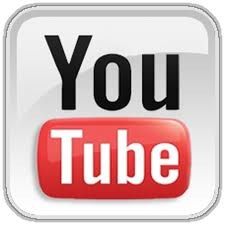 In this year-opening Procurement on YouTube feature, we'd like to kick off the year on a lighthearted note. The team at Market Dojo has put together a series of six very entertaining videos on how to save your company money.
Don't worry - they won't lecture you on boring old raw materials management, supply base consolidation, or spec standardization. Instead, they think outside the box without ever leaving the cube...
If you have trouble seeing the videos on our site because of your version of FlashPlayer, you can CLICK HERE to view them directly on YouTube.
Related Posts
Comments
No comments made yet. Be the first to submit a comment
By accepting you will be accessing a service provided by a third-party external to https://buyersmeetingpoint.com/