When a sourcing professional is being reviewed or considered for a new position, we often look at their negotiation skills, analytical abilities and sometimes their communication style. However, it is rare when we review their project management expertise. This is critical and often overlooked and underrated. Without it, timelines get stretched and deadlines missed if projects are not managed properly. I myself have been frustrated by others when it becomes apparent they are not capable of developing a plan and following the process to completion. I would imagine you have been too.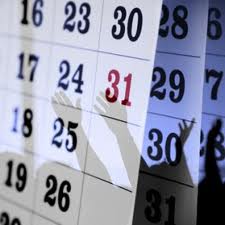 I found this article today from Fear No Project that describes a new trend over the last few years. With so many organizations doing more with less, they are just adding project management into other roles and not identifying it as a separate profession all together.
Many procurement professionals get training and certifications. There is also training available in many areas for project management , including PMP certification (Project management Professional).
What recommendations would you have for procurement around keeping their projects on track? Do you think there are some training opportunities that are being overlooked?