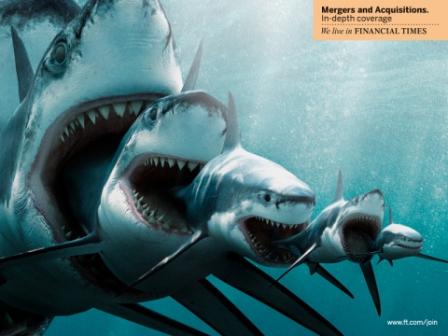 When you hear the word "evolution" does it bring you back to your high school days in Biology and discussions of Darwin? Survival of the Fittest? That is where our businesses are these days in the economic climate we find ourselves in. Otherwise, you may falter and get "acquired" by a bigger and faster species!!
So what does Spend Analysis have to do with that? And will it solve all the problems of your world? I don't think there is any magic potion for you. However, there is a great deal of value for utilizing Spend analysis.
Companies with spend analysis also improve through multiple iterations of refreshes and reviews. Just as you would expect, improvements take place and organizations learn over time.
Not that long ago, only the larger organizations utilized this technology. Now the process has evolved which lends value for the small and mid-sized companies as well. The technology continues to improve as well. One of the key features that I experienced was the ability for the rules to 'stick' with each data refresh. In some of our early attempts that was not the case and we had to recategorize the spend again. Obviously that was quite frustrating and not the best use of time and resources.
What has your journey been like? Have there been any 'aha' moments that would make Darwin proud?