Understanding International Trade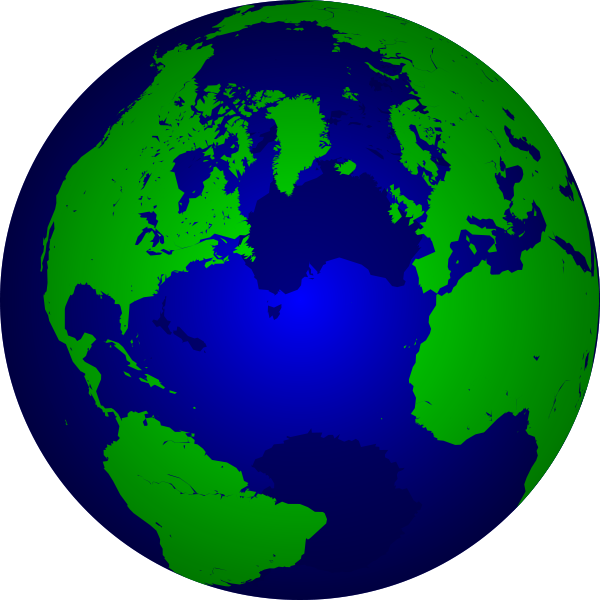 More and more procurement organizations have some component that involves global trade. Understanding the intricacies of this can be mind boggling.
 This week's esourcing wiki is A Free Trade Primer . It provides an overview of Free Trade and the benefits.
There are organizations that help to track and regulate international trade, such as the International Trade Administration. The ITA works to improve global businesses environment and help companies compete domestically and internationally. This is specifically designed to help U.S. companies through every step of the process. It can be from the beginning when understanding the strategy, through implementation and then once established, on to expansion.
In 2005 a group was formed to promote business in the Pacific Rim, called the Trans-Pacific Partnership. It is comprised of 12 to 14 countries in various phases of membership. The goal is to promote trade and investment among the members. There have been many delays and disagreements while drafting the agreement.
This is a topic in many other countries as well. In the Japan news this week, there is an article on China pushing for the creation of APEC-wide Free Trade zone by 2025. They are putting a study in place and have asked to have results by 2016. This is a controversial subject facing opposition from some other countries such as Japan and the United States.
With so much to understand and learn, has your procurement team utilized any of the Free Trade Zones for international trade? Was it difficult to implement?

 Share your thoughts by commenting below or tweeting us @buyersmeetpoint.
Related Posts
Comments
No comments made yet. Be the first to submit a comment
By accepting you will be accessing a service provided by a third-party external to https://buyersmeetingpoint.com/