The Point by Buyers Meeting Point
Best Procurement and Supply Chain Webinars 6/20 - 24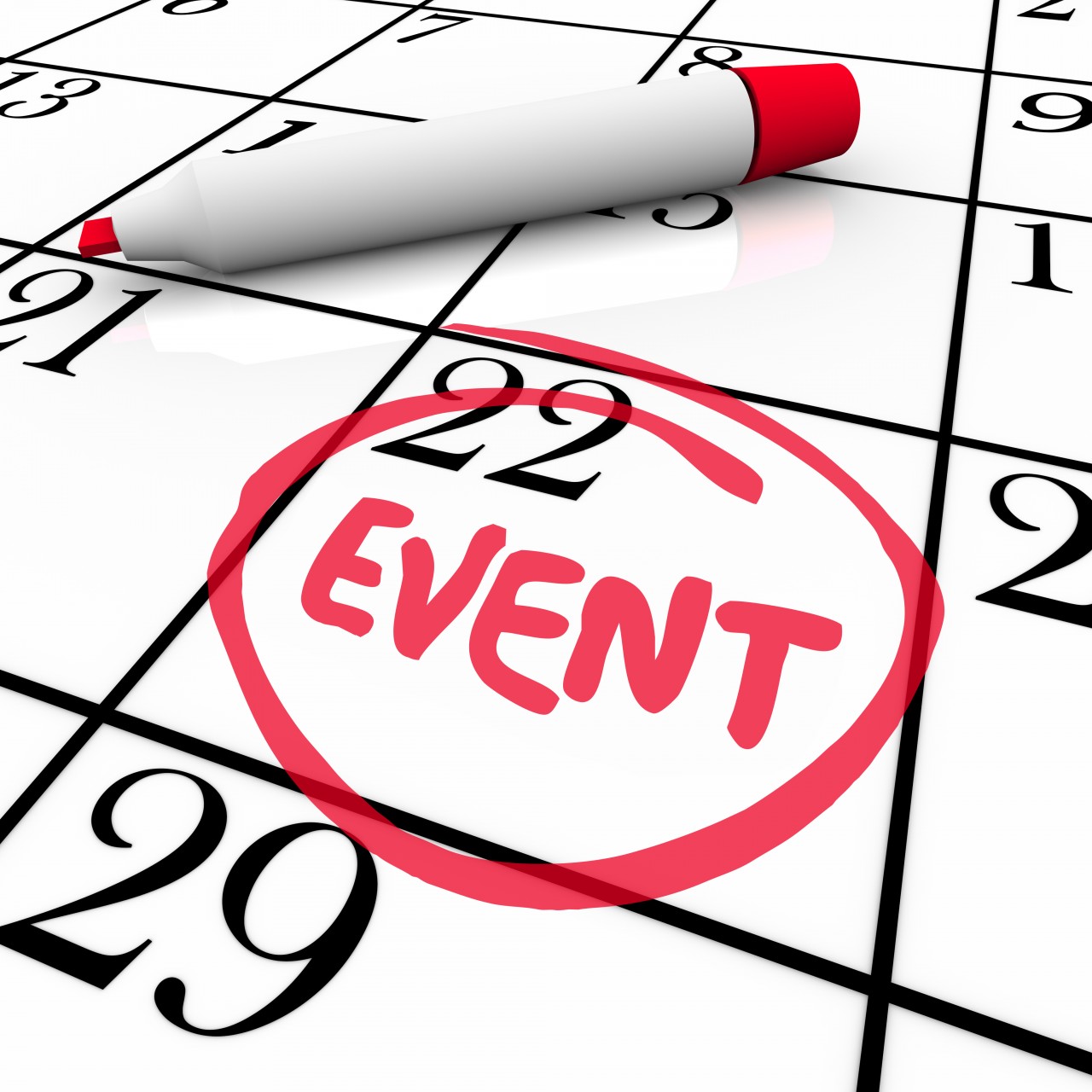 This week's event schedule is a little crazy – one on Tuesday, one of Wednesday, and then EIGHT on Thursday! With that many events, there is bound to be one that you'll benefit from. Click on the title of each event below to view the full description in our events calendar and to connect to their registration pages.
Recent Trends in Smart Computing (SIG, Alsbridge)
June 21, 11am ET
Today's use of automation extends far beyond just software – just like all other functions, procurement needs to move some of their heavy lifting over to software 'robots' to help us make the most of our time. In this webinar, Alsbridge will provide an overview of recent trends in smart computing, focusing on real-world experiences and practical results.
Unlocking Cash with Supply Chain Finance (Ardent Partners, Kyriba)
June 23, 2pm ET
Supply chain finance and working capital management are two topics of growing importance for procurement professionals. Not having managed these approaches before is not a reason to avoid them – especially in a day and age when our relationships with suppliers are becoming closer and more collaborative.
Taking a Comprehensive Approach to Supply Chain Cost Reduction (Gartner)
June 23, 10am and 2pm ET
I'm recommending this event for two reasons – the first is because it looks interesting. It will cover many of the same topics as the Ardent Partners webinar above. The other reason I point it out is because Gartner recently renamed the tabs on their webinars page – and "Cost Optimization" is a new addition. They haven't covered procurement much since absorbing AMR Research… maybe this is a move back in that direction?
CLICK HERE TO VIEW THE FULL EVENTS CALENDAR
Related Posts
Comments
No comments made yet. Be the first to submit a comment
By accepting you will be accessing a service provided by a third-party external to https://buyersmeetingpoint.com/