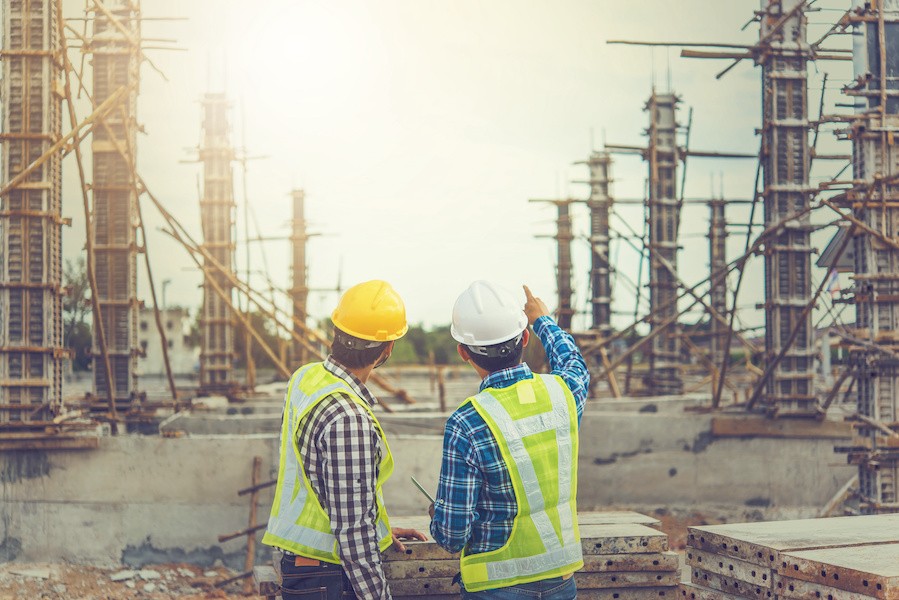 I'm sure you know that Art of Procurement releases a new podcast every Monday, but did you know that this year we also release a podcast each Friday too? Philip Ideson, Helen Mackenzie, and I take turns hosting the Procurement 6, a short podcast that summarize the week in procurement. Segments will range from procurement tips to podcast summaries, from details of events to news or overviews of blog posts that have captured our attention this week. I hosted last Friday – listen in here!
If you are planning your virtual procurement event schedule beyond this week I recommend 'The 5 Hardest Negotiating Questions (answered)' from ProPurchaser on May 4th.
And now for this week's recommendations…
April 26th, 2pm ET
Jamie Robles is the VP of Procurement and Sourcing at Casey's General Stores, the 3rd largest convenience store chain in the United States. Not only was he responsible for building procurement from the ground up, as this event suggests, his goal is to make procurement "invisible."
April 27th, 12n ET
In typical Art of Procurement fashion, this AOP Live session will be all Q&A and no slides – and with three fantastic guests, Dr. Adrian de Groot Ruiz, Executive Director of the Impact Institute, Bryan Baum, Anaplan's Global Head of Supply Chain Solutions for Sourcing and Procurement Planning, and a third *very interesting* but as of this date unnamed procurement professional - there will be no shortage of conversation! Sign up now and submit your questions for our guests in advance!
April 28th, 2pm ET
The annual release of Ardent Partners CPO Rising report is always an event of interest. This year's theme is focused on data and advanced analytics. Join Andrew Bartolini, Founder and Chief Research Officer at Ardent Partners, for an overview of this year's findings and conclusions.