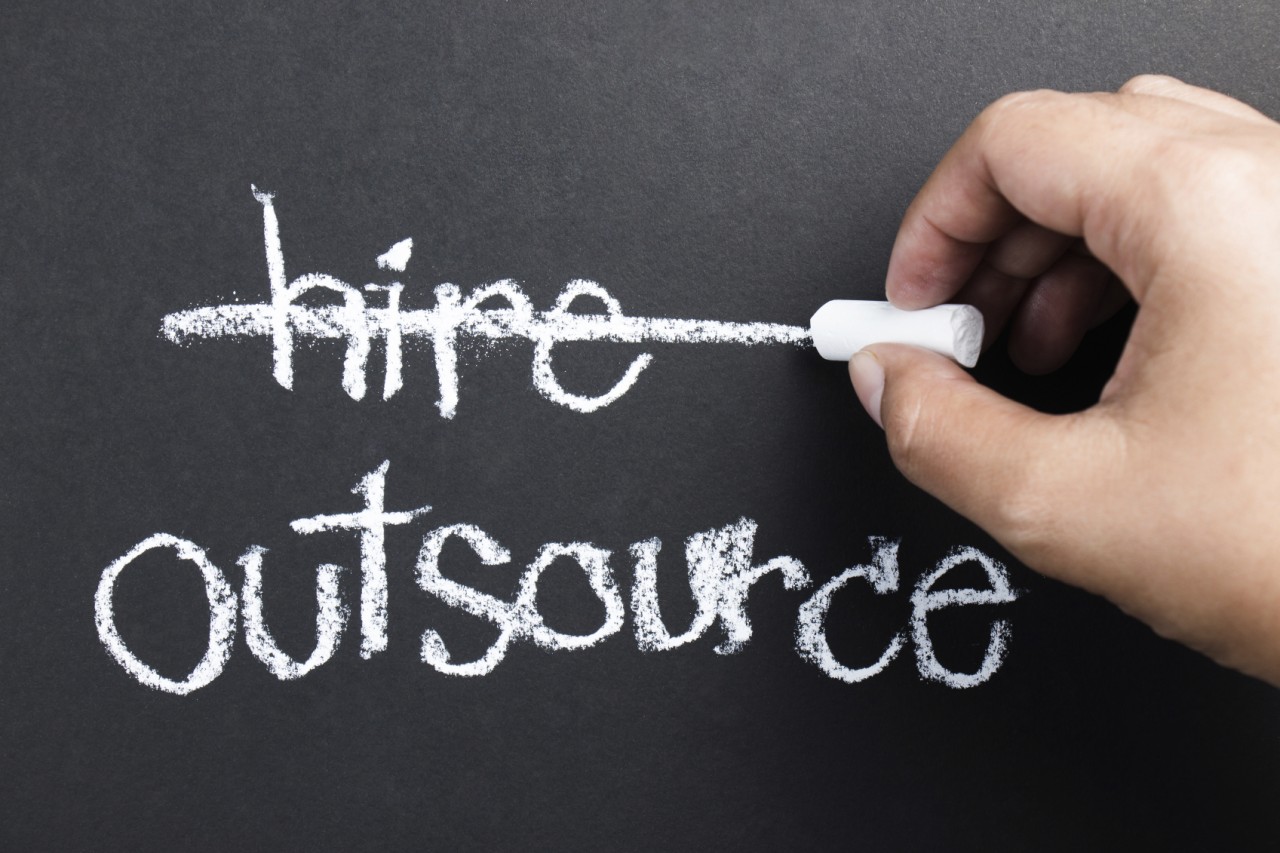 We kick off the month of February with a strong, diverse week of webinars. The three that I have chosen to recommend have their finger on the pulse of procurement: 3rd party risk, the future of procurement, and BPO. Click on the title of each event below to view the full description in our events calendar and to connect to their registration pages.
Optimizing Business Value & Reducing 3rd Party Risks in Sourcing Relationships (SIG, GSOS)
February 2nd, 11am EST (note that this is the new time going forward for SIG events)
Procurement is managing more third party spend than ever before – and an increasing percentage of it is associated with services: whether you consider the spend outsourcing or not. In this event, SIG, the National Bank of Canada, and GSOS will talk about how we can ensure the continued health of these supplier relationships. This topic is particularly relevant given SIG's recent acquisition of Outsource Magazine. In addition to how to perform Health Checks, the speakers will discuss the emerging management science of Sourcing Relationship Management (SRM).
Future of Procurement: The Human Challenge (Ariba)
February 3rd, 11am EST
This event had me at their mention of participation from members of the COACH procurement team. Beyond being a perfect compliment to the contents of my closet, Oxford Economics will join Ariba to talk about the changes taking place within the profession as well as the pressures this is putting on existing procurement teams. Unlike last week's BravoSolution webinar featuring Sigi Osagie and Peter Smith, this event focuses entirely on talent: finding and building the right team, maximizing engagement, and increasing their strategic potential. (psst… Ariba… if anyone wants to slip me some free samples from the COACH team they'd be most welcome.)
What Happened To BPO And What Is Truly Coming Next? (Hfs Research)
February 4th, 12n EST
For this week's last recommendation we turn back to outsourcing: BPO in this case. I think HfS is the right team to facilitate this conversation for a couple of reasons. The first is because they promise that it will be 'unvarnished' in the event description. BPO is an area where too much polish can quickly lead to a gap between strategy and execution. The second is because they are one of the few procurement-related analyst firms that made a concerned effort to address robotic process automation (RPA) in 2015, and I 'truly' don't know how you can discuss BPO from this point on without factoring in RPA as an alternative.