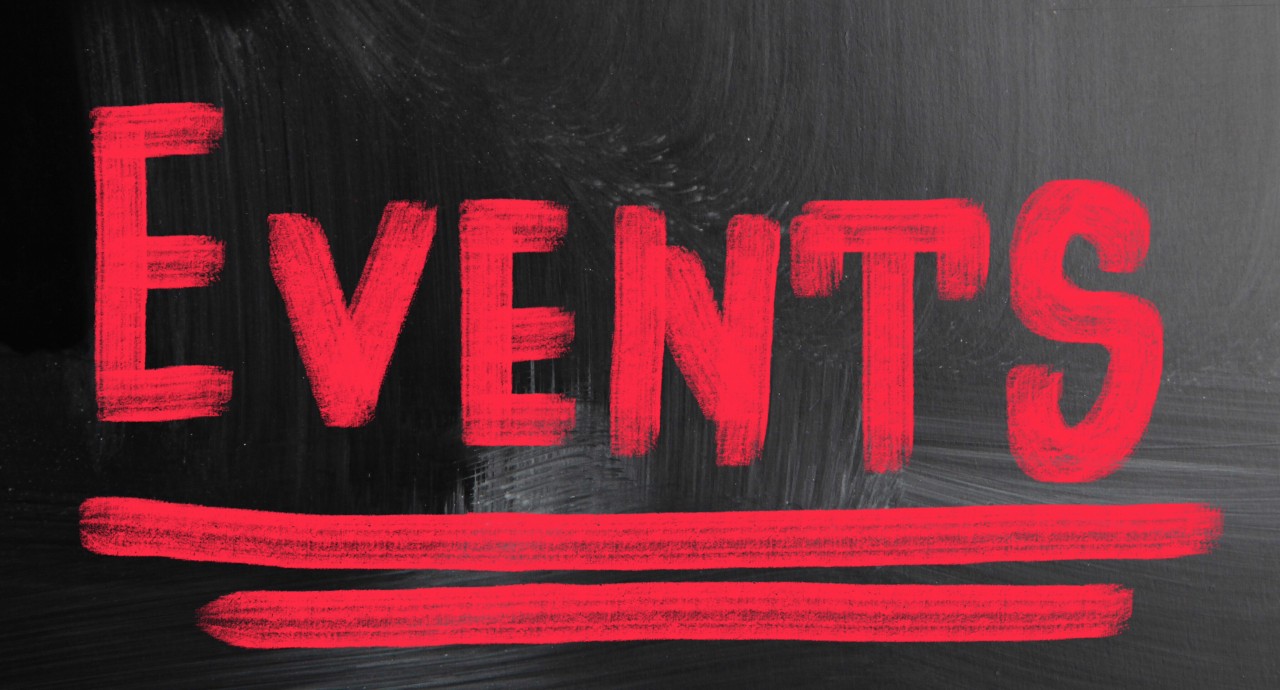 Now this is a busy week… 8 webinars in three days and not a softball topic among them. Click on the title of each event below to view the full description in our events calendar and to connect to their registration pages.
The 2016 Supply Chains to Admire (SC Insights)
July 20 12:30pm ET
If the Supply Chain Insights team thinks your supply chain deserves admiration, you have quite a lot to be proud of. In this webinar, they will talk about the methodology used to rank the 2016 Supply Chains to Admire, and discuss the results with select winners from 2015 and 2016. That means you'll hear about winning from the winners – always a good learning opportunity.
Solve the Innovation Puzzle - Best Practices of the Leaders ... Revealed (S&DCE)
July 20, 1:00pm ET
We all know we're supposed to be innovating (whatever on earth that means…) but how? In this webinar, S&DCE will share the results of the recent "Success in Innovation Survey." In addition, they will have a panel on hand to discuss insights drawn from nearly 200 professionals and executive leaders who provided input on the impact of recent trends on their ability to meet business goals.
The Pulse of Procurement - Vital Signs Signaling the Future of the Function (SIG, Zycus)
July 21, 11:00am ET
I know, I know – another event on the future of procurement. I just couldn't resist adding this to the recommendations for this week. Zycus will share their Pulse of Procurement 2016 report which synthesizes responses from 650 procurement professionals around the world to better understand where the industry is heading and what you can expect in the procurement space over the coming year.
CLICK HERE TO VIEW THE FULL EVENTS CALENDAR