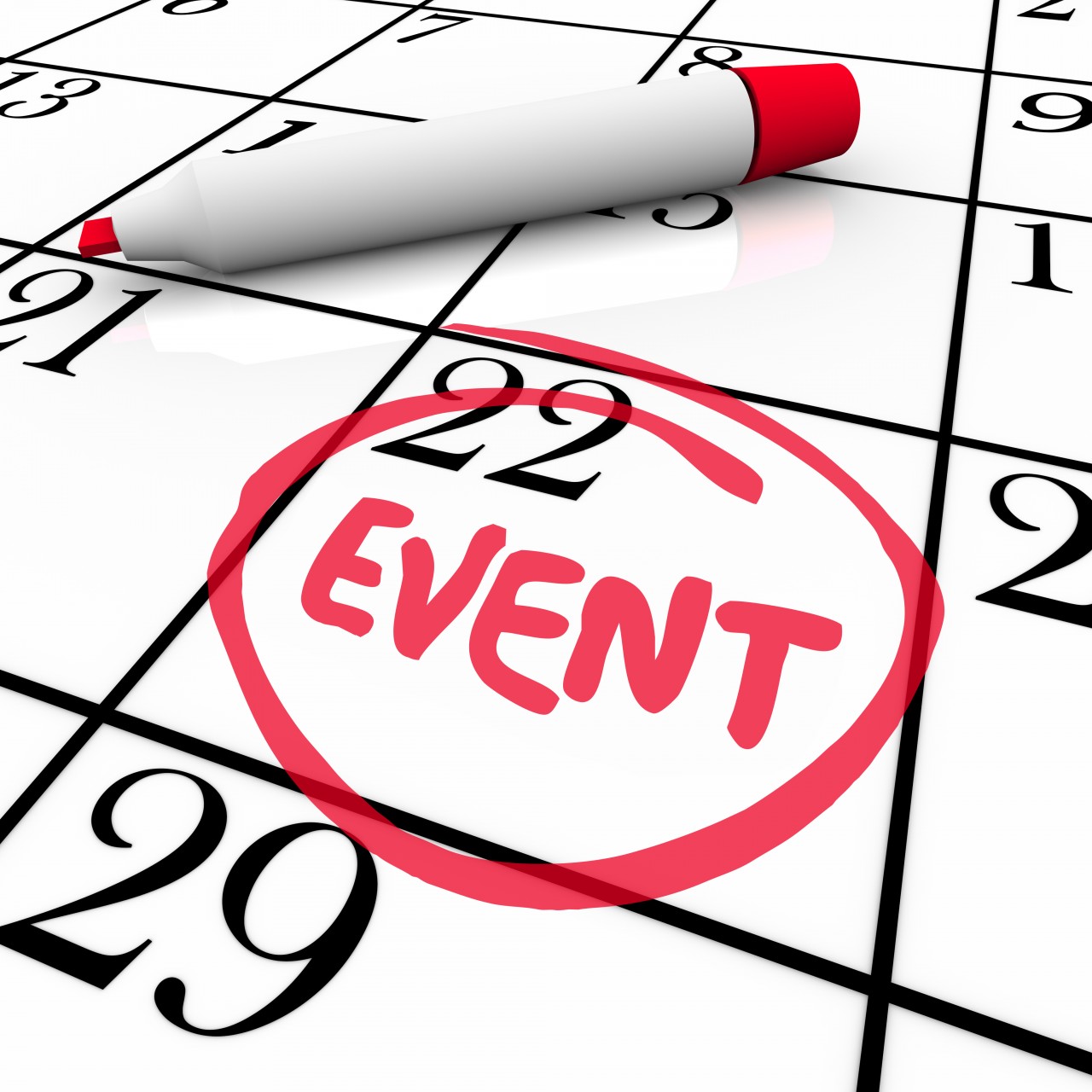 If you're looking for something new to get you through the dog days of summer, check out this week's schedule of procurement and supply chain webinars. Click on the title of each event below to view the full description in our events calendar and to connect to their registration pages.
Creating a Responsive Supply Chain Using Predictive Analytics and Digital Technology (SCBrain)
July 26, 1:30pm ET
Most procurement pros are focused on increasing the performance and reliability of their corporate supply chain. The problem with that is the conditions it must respond to, and the metrics its performance will be measured by, are constantly in flux. In this webinar, representatives from Panasonic and Genpact come together to share how they maximized the agility and predictability of the supply chain using predictive analytics and digital technology.
Procurement's Perfect Storm: Talent Management (ISM, Zycus)
July 27, 11:30 am ET
The phrase 'perfect storm' was originally used by Boston Meteorologist Todd Gross to describe a huge storm in the Atlantic Ocean in 1991. It famously caused the Andrea Gail to sink, killing the entire crew. With a backstory like that, we can expect some high stakes to be discussed in this week's talent management webinar from ISM and Zycus. Factors such as shifting skills needs, demographic changes, and the competing pressures of recruitment and retention, this is a storm we all need to be prepared to weather.
The Rise of the Analytical CPO (SIG, Tamr)
July 28 11:00am ET
Just as we saw the awkward migration of pre-SaaS procurement solutions to the new expectations of the Cloud, CPOs have had an evolving relationship with data analytics. Many CPOs ascended to executive leadership before analytics capabilities had the level of importance (and accessibility) that they do today. Now, however, we are seeing the rise of CPOs that have never had to lead without powerful data… whether they have worked their way up through the ranks within procurement or have transitioned from another function.