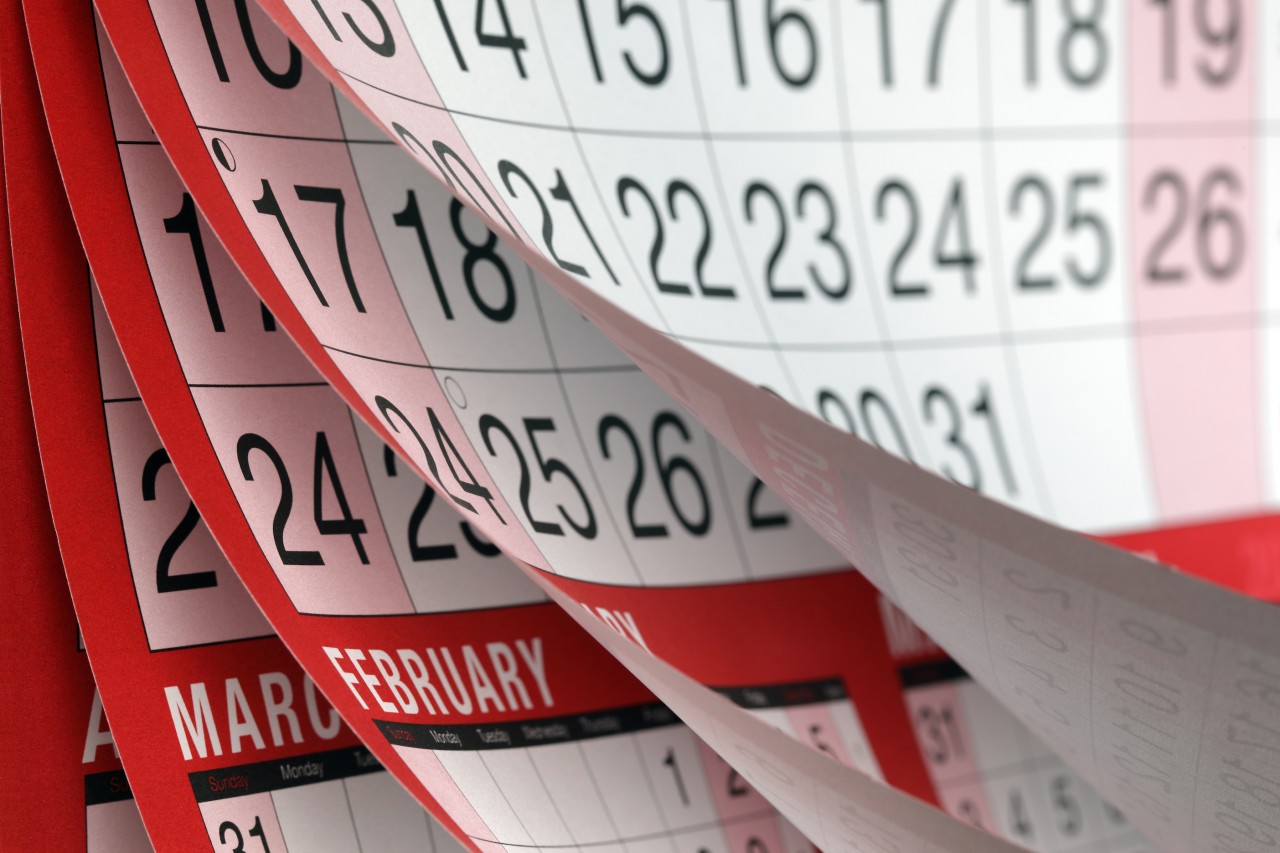 We're officially making the transition to September this week, although most of the events take place before we'll need to turn the page on our calendars. Click on the title of each event below to view the full description in our events calendar and to connect to their registration pages.
Digital Transformation & Spend Management (Coupa)
August 30, 12n ET
Although this is a Coupa hosted and sponsored event, it is two other organizations we will actually hear from. Patrick Connaughton from the Hackett Group and Paul Tuxford from The Global Fund will take us through the requirements for digital transformation: Connaughton from a framework perspective and Tuxford from a hands on, in the trenches perspective. Their combined perspectives will be invaluable for all enterprise-wide IT solution implementations, including considerations such as cloud infrastructure models and the end user experience.
Make the Move to Digital Business Process Outsourcing (IRPA)
August 31, 1pm ET
In another look at transformation, IRPA will share how we can leverage automation, analytics, and machine learning across all business processes. We all know that simply implementing a system can not hope to fix a broken process, and the same is true for automation stepping in to replace humans in BPO. Join this webinar to learn how to make the transition to digital BPO, including a re-evaluation of how we manage the processes themselves.
When Sourcing in Procurement Falls Short: Strategies to Effectively Manage Your Categories (Spend HQ)
August 31, 2pm ET
Category management is one of those inconveniently amorphous ideas that many procurement teams struggle to get their arms around. In this webinar, Spend HQ presents an interesting way to consider the action steps required – looking at categories of spend that have already been sourced and finding ways to prevent the erosion of both value and savings.
CLICK HERE TO VIEW THE FULL EVENTS CALENDAR