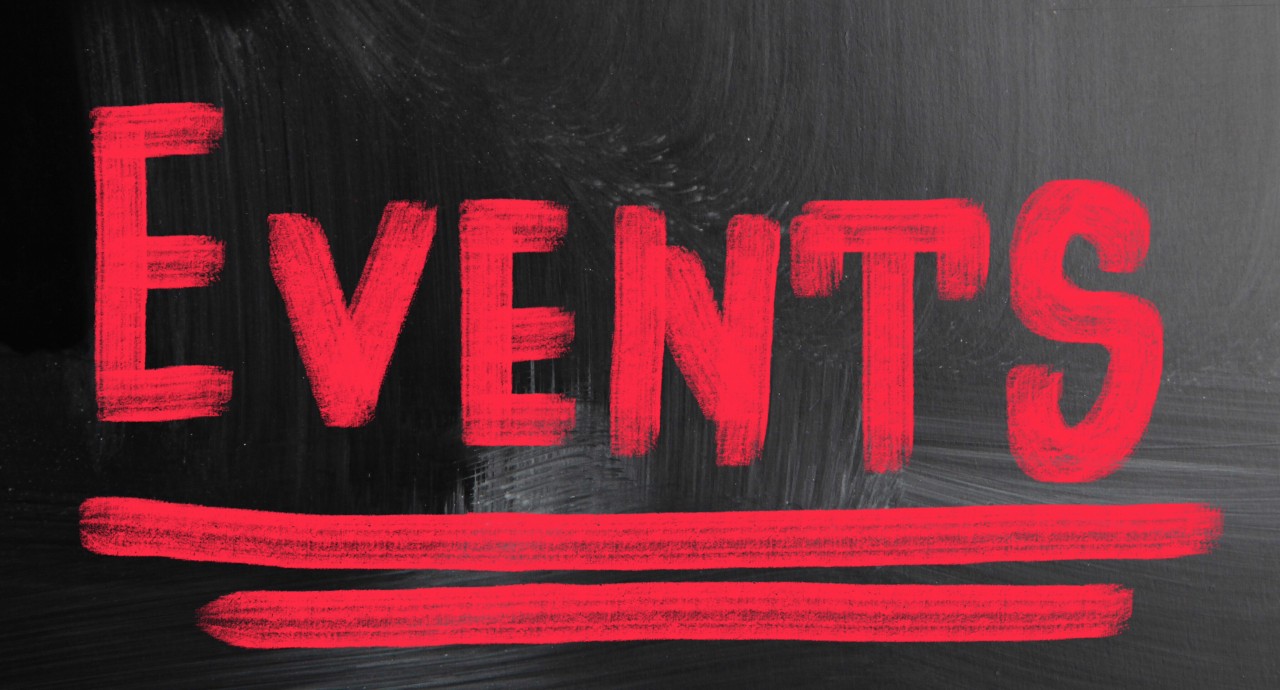 After a drought last week, webinars are back with a vengeance! There are 9 this week and 12 already scheduled for next week. Having so many events to choose from doesn't necessarily make it easy to pick just a few to recommend, but it does ensure that if you make the time you will learn something new. Click on the title of each event below to view the full description and register or visit the BMP events calendar to see what's on tap for the rest of the month.
How to do RFP weighted scoring (RFP365, Art of Procurement)
September 13th, 2pm ET
If we are going to take on increasingly complex, strategic sourcing projects, procurement needs to learn how to incorporate non-price factors into supplier/bid ranking without allowing the decision making process to become subjective. In this webinar, Phil Ideson (AOP) and Dave Hulsen (RFP 365) will define weighted scoring, explain how to do it, and offer up reasons why it is worth your while. BTW: attend and you'll also get a free Weighted Scoring eBook Guide and a scoring cheatsheet.
Justifying the Investment in Analytics: How to Calculate the ROI of Spend Analysis (Spend Matters, SpendHQ)
September 14th, 11am ET
A few weeks ago, Spend HQ explained what to do when sourcing just isn't delivering the desired ROI. This week they are backing up in the process to look at spend analysis – specifically, how to make sure your investment in spend analysis delivers for procurement the way procurement is expected to deliver for the organization. Join Spend HQ CEO Tom Beaty and Spend Matters' Jason Busch to get the 'philosophical ammunition' you'll need to demonstrate spend analysis ROI internally.
How Robotic Process Automation and Artificial Intelligence Will Change Outsourcing (SIG, Mayer Brown)
September 15th, 11am ET
I'm fascinated by the idea and possibilities of Robotic Process Automation (RPA), which is not to be confused with Artificial Intelligence (AI). That being said, they are related, and if you can combine them in the right way you will completely transform your outsourcing initiatives. Join SIG and Mayer Brown to hear about trends as well as how both strategic sourcing and outsourcing will be affected – two other perspectives that it is important to manage separately.
CLICK HERE TO VIEW THE FULL EVENTS CALENDAR