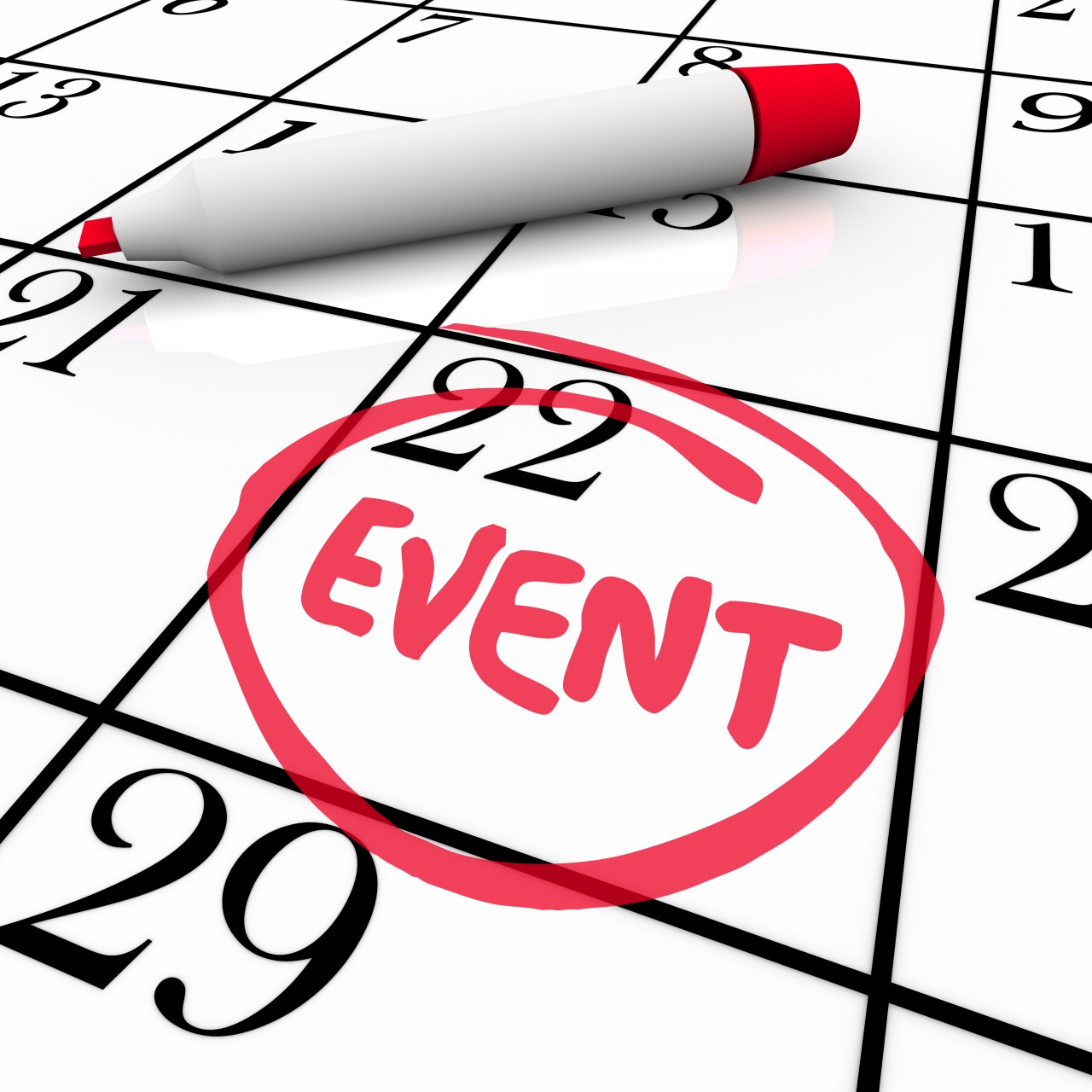 You'll have to act fast to catch the best event of the week – taking place at 11am EST on Monday. If you happen to miss that, there are two others taking place, both on Wednesday afternoon. Click on the title of each event below to view the full description in our events calendar and to connect to their registration pages.
Challenges in the Food Supply Chain (Kogan Page, IFPSM)
February 8th, 11am EST
Professor Dani is the author of ' Food Supply Chain Management and Logistics: From Farm to Fork' which recently won the 'Prix des Associations' awards at the 12th annual procurement 'Plumes des Achats' awards in Paris. I had the opportunity to interview him on BMP Radio, and was as fascinated by the topic as I was impressed by his command of it. If you see this post in time to register and attend his webinar, I highly recommend it!
Change Management's Role in Successful Transformation Projects (SIG Townhall)
February 10th, 1pm EST
This month's SIG Townhall teleconference features Clyde Dornier, Senior Vice President and Chief Procurement Officer at The Freeman Company. As always, these events can only be attended by buy-side participants. If you happen to be sell-side, you can have a partial experience by reading the article it is based on, "The Change Agent: Should we Kill 'em or Support 'em?" Change is hard – evidenced by how rarely it succeeds. In this open floor discussion, Dornier will talk about The nature of change and why it can cause problems, The ways organizations deal with change, and Lessons learned about change management in the transformation of Procurement functions.
The Network Effect: How B2B Networks Can Impact Accounts Payable (Ardent Partners, Oildex)
February 10th, 2pm EST
Can a network be worth more than the sum of its parts? That is exactly what Ardent Partners will discuss on Wednesday's webinar. Procurement isn't the only group in the organization looking to enhance their B2B processes – AP stands to gain a lot from investing in this as well. In this webinar, Andrew Bartolini will talk about how AP can leverage supplier networks to improve the efficiency, accuracy, and visibility of their processes.