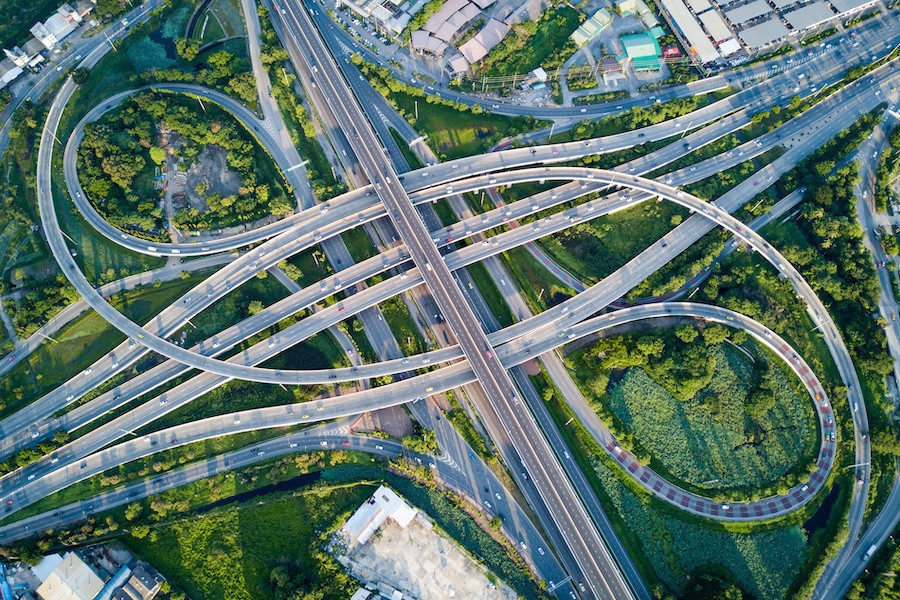 You've probably noticed that we've been off to an uncertain start this year with webinar recommendations - procurement events have been few and far between. For people going to 'IRL' events, the Reverse Logistics Association is having their annual conference in Las Vegas, Nevada – if you happen to be attending, go find Scott and Amanda Luton from Supply Chain now. They will be covering the event in person!
If you are planning your procurement webinar schedule beyond this week, check out 'NEGOTIATING PRICES IN INFLATIONARY TIMES - Turning Adversity into Competitive Advantage' from ProPurchaser on February 16th at 1pm ET.
February 8th, 10am ET
Everything procurement sources now seems on the extreme side, but anything connected to labor has really seen an impact. In this webinar, Rahul Gehani, Michel Janssen, and Abhishek Sharma from Everest Group will talk about the combined impact of digital technology and severe labor shortages and "uncover five pricing actions enterprises should take now to attain value without breaking the bank."
February 10th, 10am ET
In my opinion, we were all so focused on surviving 2020, that when 2021 started we just went on in survival mode but without really thinking about it. Now that we have turned the page to the third calendar year touched by the COVID-19 pandemic, we can look back at 2021 to reexamine what we learned. Join Tim Cummins and Sally Guyer from World Commerce and Contracting to hear their observations.
February 10th, 1pm ET
We all talk about experience, but what is procurement actually supposed to do to create the right experience for distributed buyers while also hitting their performance objectives? We can be sure of one thing – it begins with the intake process. Join Colin Glazier, VP of Solutions Consulting at Zip, Joe Frederick, Senior Director of Procurement & Sourcing at Snowflake, and host Philip Ideson for an AOP Live session that is all Q&A – no slides!